Archives For lars von trier
It took a while, but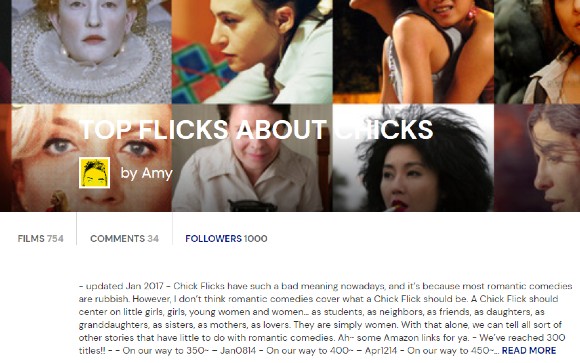 Happy 1000th fan!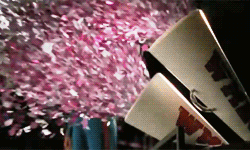 If you aren't following the list yet, you might discover a gem or two!
Will also keep this updated.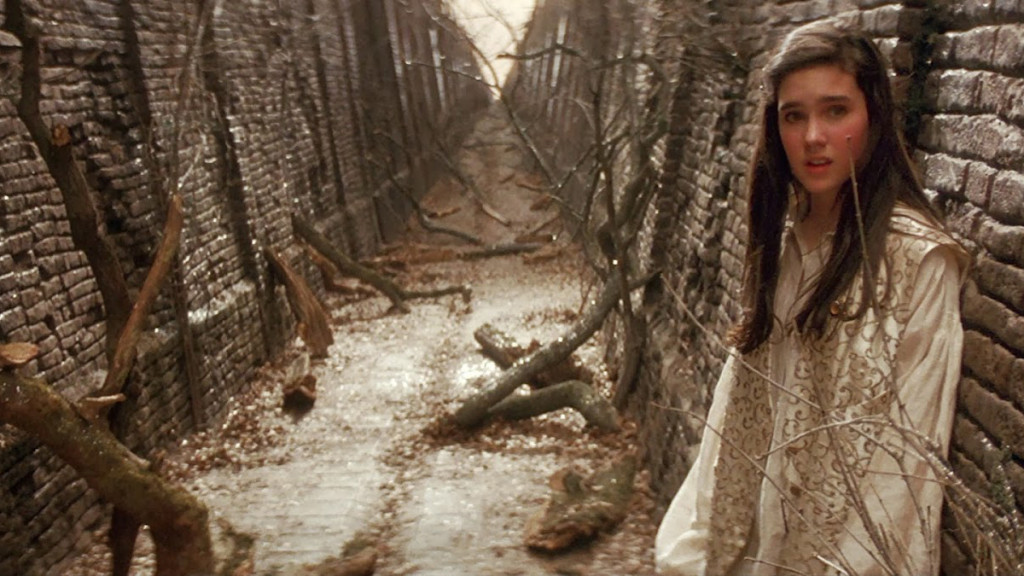 *Updated every February 5th.
Customary MUBI list.
Well~ that was a LONG process. Buth ere it is, after nearly four months of movie-watching and voting… the YAM Magazine team's favorite movies of this decade so far~ Hope you find one you like, discover one… and that we included some of your favorites!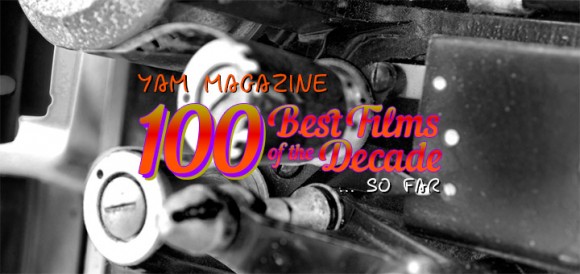 It's been 15 years, nothing has knocked Dancer in the Dark out of my #1 favorite movie. I hardly remember the Oscars ceremony (of any year), but Bjork's Swan dress is a classic in the public consciousness. Her performance of I've Seen it All, though shorten for the ceremony, is still better than the would be mash-up with other songs from previous years. And if I'm not mistaken, this year's performances were even more rushed… yet, the broadcast never seems to run on time.
I can't wait to get Vulnicura in my hands.
Oh, Happy Chinese New Year! Let's start my (supposedly) bad-luck Goat Year with the now-mandatory Letterboxd list of my film collection~
I have a really weird history with films– born in the late 80s, you'd think I would've grown watching loads of 90s kids stuff, but I actually grew up with a lot of Silly Symphonies (which were released in the 30s) and loads of Disney 40s, 50s, 60s, 70s stuff, plus a lot of more grown up 80s movies. Poltergeist, The Thing, The Fly and The Stuff were particularly scary stuff (and I'm pretty sure I was scared of yogurt or white stuff at some point).
I don't ever remember buying any original VHS tape, except for the rare birthday gift of a Disney's Sing-Along Songs chapter or that X-Men tape I have. My first DVDs buys were Coyote Ugly, She's All That and Loser — you can't blame me. I was a 15-year-old girl. The collection grew bigger, and possibly exploded during my years abroad. I'm nearing my 500th movie.