Archives For spain
It took a while, but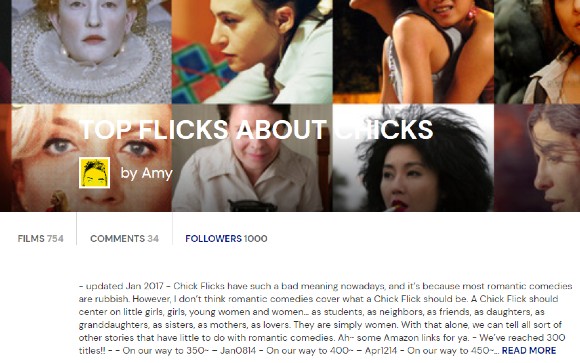 Happy 1000th fan!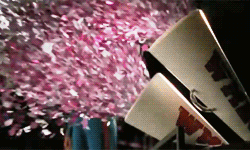 If you aren't following the list yet, you might discover a gem or two!
I'm probably two weeks ahead, compared to my Ballot posting last year, which means my Independent Spirit Awards ballot is still halfway done, but my Academy voting ballot is pretty complete.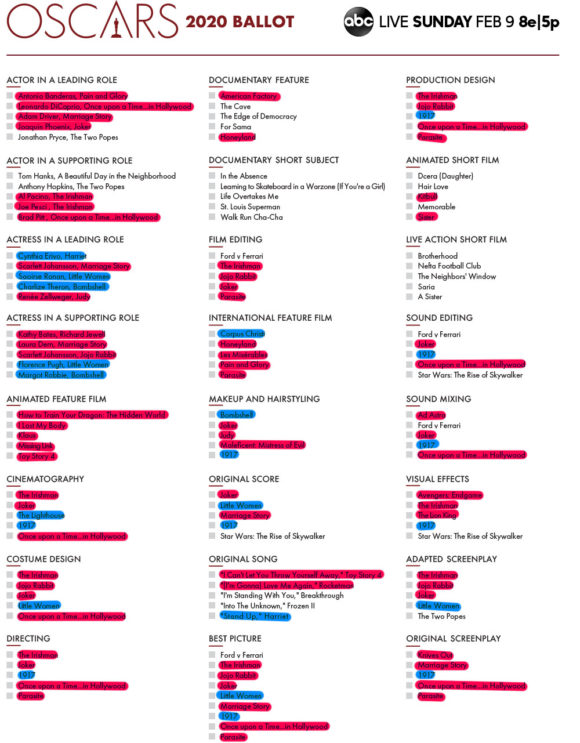 I might end up watching The Two Popes, but all I'm really waiting for to open in theaters is Bombshell (which opens this Thursday), Little Women and 1917. Harriet is never going to open down here, but I really got a soft spot for this type of movies.
I'm really REALLY surprised Girl in the Hallway didn't make the cut. You can watch the short on Vimeo.
It's a beautifully animated and textured short. Spooky enough, but I'm not crying, YOU ARE.
I. Got. So. Excited…
When I saw that there was a bluray release of The Murder Case of Hana & Alice with Spanish subtitles by Media3 Estudio, and it comes with a freaking disc for Hana & Alice too. I suffered so much when I realized, just a minute later, that the bluray release is Region B for Europe xD
And it looks so pretty too TnT
I had been looking around for an actual region-free bluray player, because I have a bunch of R1-DVD and R4-DVD discs that I'm too lazy to re-watch on my region-free DVD player, which used to be the norm players sold down here. I really don't look forward to having to import electronics, because I can only imagine the headache it'll be considering the headaches I get whenever I order my preferred shampoo. LOL
We're living in a world obsessed with identity, origins and DNA. I'm starting to believe this is a conspiration to get us all to test our DNAs -paying and very much willingly- to see where we 'really come from.' No, like- really, where YOU REALLY come from. First it was this overly dramatic flights company, Momondo ad. Followed by this DNA test Buzzfeed video, which got me really really wondering.
Then this Joanna Rants Flama video about hyphen identities~~~ with a shout out to Asian-Peruvian (Protestant)! xD Which in the end sent my head spinning mainly because of my dad's side. Peruvian isn't really a racial identity, though some would differ. I don't know much about my dad's side of the family, but I know more than my mom's side~~~ one thing is certain, I'm positively certain my mom is 99,9% East Asian xD which makes me, at least, half East Asian (if not half full Chinese, despite having two Chinese last names~)
I know my grandpa on my dad's side was mixed Chinese and I know my grandma on his side was mixed Spanish-Afro-Peruvian, but not certain on percentages. I'll have to ask my aunt around now. But that would make my dad, at least, half Spanish creole (if not more) Afro-Chinese Peruvian xD and that would make me…… Chinese Spanish creole Afro-Peruvian? xD A Queer Catholic-by-culture Franciscan-by-school Agnostic Chinese Spanish Creole Afro-Peruvian. And that doesn't even paint the political colors. xD
But interesting.
I'm totally into the idea of finding out what's in me, but at the same time, I've been watching too much Orphan Black. lol