Archives For shakespeare
Will also keep this updated.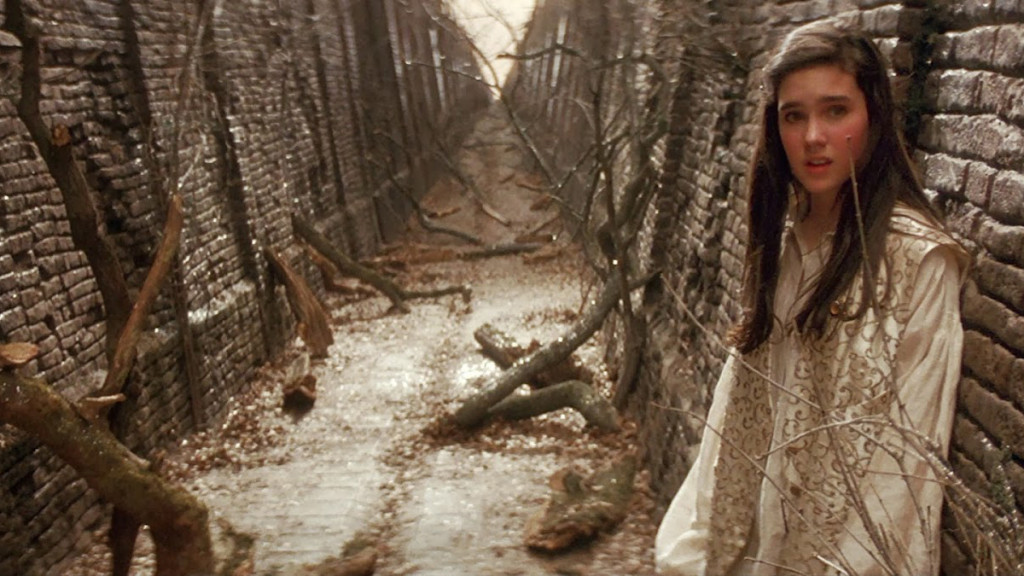 *Updated every February 5th.
Customary MUBI list.
Oh, Happy Chinese New Year! Let's start my (supposedly) bad-luck Goat Year with the now-mandatory Letterboxd list of my film collection~
I have a really weird history with films– born in the late 80s, you'd think I would've grown watching loads of 90s kids stuff, but I actually grew up with a lot of Silly Symphonies (which were released in the 30s) and loads of Disney 40s, 50s, 60s, 70s stuff, plus a lot of more grown up 80s movies. Poltergeist, The Thing, The Fly and The Stuff were particularly scary stuff (and I'm pretty sure I was scared of yogurt or white stuff at some point).
I don't ever remember buying any original VHS tape, except for the rare birthday gift of a Disney's Sing-Along Songs chapter or that X-Men tape I have. My first DVDs buys were Coyote Ugly, She's All That and Loser — you can't blame me. I was a 15-year-old girl. The collection grew bigger, and possibly exploded during my years abroad. I'm nearing my 500th movie.
Like we always do, the YAM Magazine team got together to vote for their favorite movies in a good ole' Facebook poll in our secret group. We are so different and live so far away from each other that our choices vary so much, making the list alive. Of course there are movies I wish were lower, and others that were higher… but, all in all, it's a good varied list for everyone to discover a new title.
Of course I've managed to watched Haider already. Three times. Over the weekend. In a month, I see it topping my list of favorites this 2014. Anyway~ there is a wonderful wordy article on Tabu by Raja Sen — titled The Stunning Actress Who Dared to Age, Seduce Her Son— and Confound Bollywood — where he sings praises left and right of Tabu's latest performance [which has, in fact, trumped all her performances], and talks about her most (critically and commercially successful) notable roles.
In other news, it's unlikely Rajeev Masand will take off the geo-block on his YouTube account, but the Actress Roundtable [1] is available on the IBN website. It's got some very good moments, despite the Me, Me, Me, It's All About Me attitude certain someone displayed. I was amazed. I always expect it, but this is taking it to a whole new level. LOL
In honor of the release of Haider today/tomorrow and me not being able to watch it until it hits the DVD/Bluray shelves… or EROSNOW (or someone else) decides to VOD it early or *cough*… I had been curating a YouTube playlist of all the music sequences -choreographed or not- (and item songs or special apperances) in Tabu's filmography, which has resulted in a list of over 83 clips (est: 6 hours) from Tabu's participation not only in Hindi films, but also Telugu, Tamil… and the random Malayalam clip that I was able to find.
The list has time to expand with rarer to find clips, I suppose, including (at least) one or two more clips for Idee Sanghati, as well as other regional movies that aren't on YouTube. There are also clips that are included in their dubbed version (with the original title and the language they're on), because the original audio isn't available… as well as repeated clips in better resolutions than their "official" uploads.