Archives For clea duvall
I've got some pretty nice recommendations to share.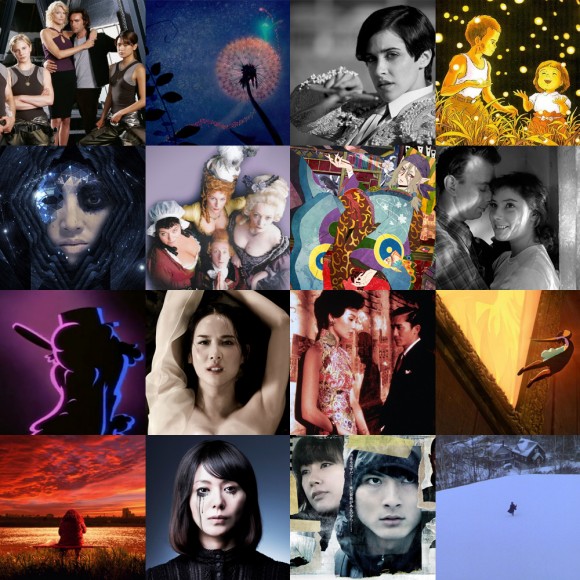 Head over here to read my post of the 12 Movies that Marked my 2012.
… get this hot?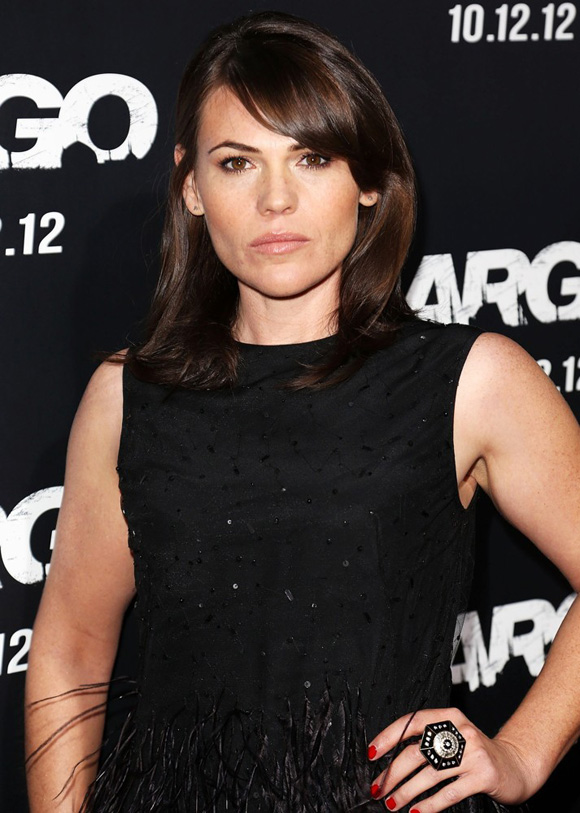 I've always liked Clea Duvall. Duh, Buffy~~~ Popular~~~ Girl Interrupted, The Faculty, Can't Hardly Wait, She's All That. I've grown up watching Clea on screen. She's a big part of my teen teen teenage years, so I was so happy to see her in Affleck's latest film, Argo. And I said to myself, "wow~ look at that. She is so great in here." When I ended up on IMDb that now has her profile pic from one of the Argo premiere pics, I said "OMG, she looks stunning!" I've never had this reaction to a photo of her before.
Her face in this snapshot is quite flawless, and it's impossible to get near-flawless on carpets with all the flashes going on.
MSNBC did an article of who could be the next Jodie Foster. Crazyness! LOL' Their Top5 picks are okay, I guess… but really, the names on the poll. Don't really dig a few of them. I mean, my respect to Emma Watson, Camilla Belle, Jena Malone, Amber Tamblyn, Clea DuVall… and etc. But Jodie is THE Jodie, LOL' xD
*EDIT*
Must clarify, the names mentioned above are okay… but Kristen Bell and Kristen Stewart? Pfft
Their Top5 (dunno if by order, though) are: Continue Reading…