Archives For joan crawford
It took a while, but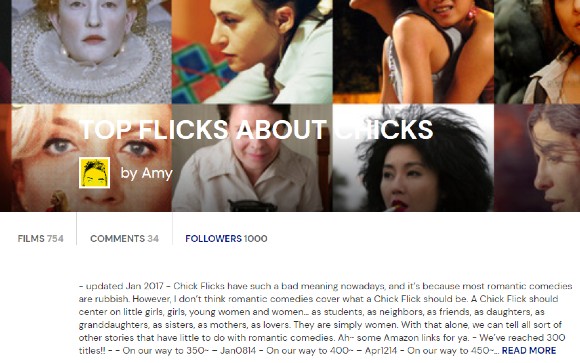 Happy 1000th fan!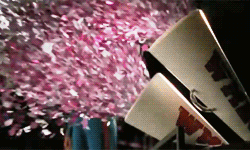 If you aren't following the list yet, you might discover a gem or two!
I was looking for a decent quality image of Alexander Walker's Joan Crawford: The Ultimate Star book cover, but I couldn't find any :/ so I decided to scan my own. Take it as a service to the online community. I was going to watermark it, but decided not to. A link back or a shout out would be nice, tho :)
Fox Series Latino finally aired the final episode of Ryan Murphy's Feud with Joan Crawford and Bette Davis, and feelings were had~
I've been a huge Crawford admirer for many years now, and I'm so glad that there are people who have begun seeing her as something more than Wire Hangers Campy Crawford. Murphy, himself, enjoys Crawford's campy self [1], and I do too, but I'm so happy we're seeing her as something more. Jessica Lange's isn't exactly Joan Crawford, but her Lucille Le Sueur was pitch perfect.
There's a really really great article on Joan Crawford talking about the harm that Mommy Dearest (film and movie) did to her legacy, notable films and how unfairly we may have judged her considering how we don't judge her male counterparts for maybe committing some of the same mistakes as parents.
Head over to RogerEbert.com
Oh, Happy Chinese New Year! Let's start my (supposedly) bad-luck Goat Year with the now-mandatory Letterboxd list of my film collection~
I have a really weird history with films– born in the late 80s, you'd think I would've grown watching loads of 90s kids stuff, but I actually grew up with a lot of Silly Symphonies (which were released in the 30s) and loads of Disney 40s, 50s, 60s, 70s stuff, plus a lot of more grown up 80s movies. Poltergeist, The Thing, The Fly and The Stuff were particularly scary stuff (and I'm pretty sure I was scared of yogurt or white stuff at some point).
I don't ever remember buying any original VHS tape, except for the rare birthday gift of a Disney's Sing-Along Songs chapter or that X-Men tape I have. My first DVDs buys were Coyote Ugly, She's All That and Loser — you can't blame me. I was a 15-year-old girl. The collection grew bigger, and possibly exploded during my years abroad. I'm nearing my 500th movie.