Archives For Fun
It took a while, but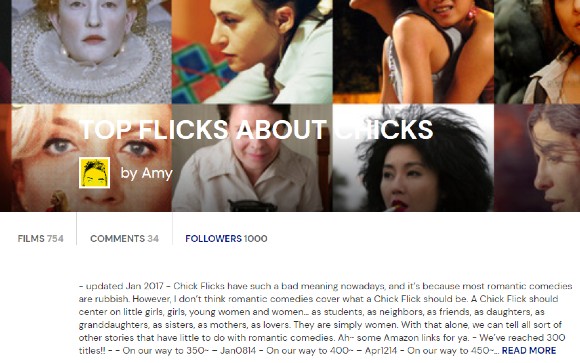 Happy 1000th fan!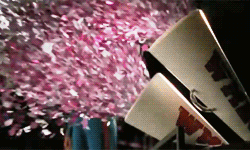 If you aren't following the list yet, you might discover a gem or two!
I'm probably two weeks ahead, compared to my Ballot posting last year, which means my Independent Spirit Awards ballot is still halfway done, but my Academy voting ballot is pretty complete.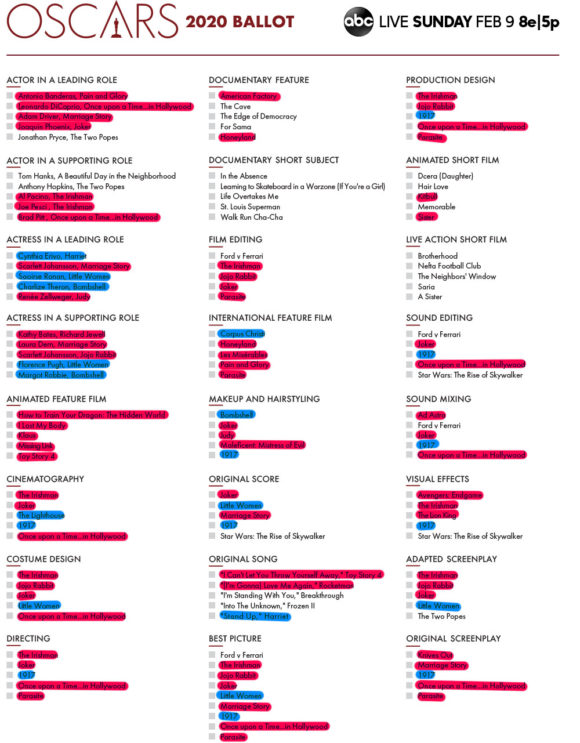 I might end up watching The Two Popes, but all I'm really waiting for to open in theaters is Bombshell (which opens this Thursday), Little Women and 1917. Harriet is never going to open down here, but I really got a soft spot for this type of movies.
I'm really REALLY surprised Girl in the Hallway didn't make the cut. You can watch the short on Vimeo.
Now this is what we can call a comeback COMEBACK, not a regular Kpop Comeback. xD Years since their last album, Basic back in 2015, Brown Eyed Girls went their personal projects way— GaIn and JeA with solo music, Miryo releasing singles and participating on Unpretty Rapstar, and Narsha with varieties as well as getting married~
It's good to have them BACK!
If you want to support Brown Eyed Girls' RE_vive album cover compilation, you can order it at Ktown4u where it counts for Hanteo Sales. Album comes out on the 30th. YesAsia also carries the album with the poster tube, and without it.
It's been a LONG time since I shared anything here xD… but this sure is memorable. It's also been a long time since I paid any attention to MTV or the VMAs. I have no idea who was doing what where, but since Missy Elliott just dropped Iconology [YT], there wasn't a better time to catch up with news.
In a decade of forgettable American/Western mainstream music, and an even more forgettable MTV music era, it's hard to come up with a magical moment that marked this decade… but this could be IT. It's not the best in the history of VMAs, but it could be very well the best performance VMA has offered this decade.
Missy was, after all, at the top during the peak MTV performance years. Bless her soul. And bless her love for baby girl Aaliyah.
I'm one of the very few people that actually enjoyed The Golden Compass, and I must admit that I'm always the skeptic, but this latest trailer for HBO-BBC's His Dark Materials adaptation has raised my expectations. I'm never a fan of season series, but I'll allow three for this, of course.
I'm a hyper-real animation skeptic, as well. But it certainly works best in mixed media than *coughliveactionremakescough*.
I hope there's blood in the bear fight. That always irked me.