Archives For adele
It's out, it's out! You know what to do~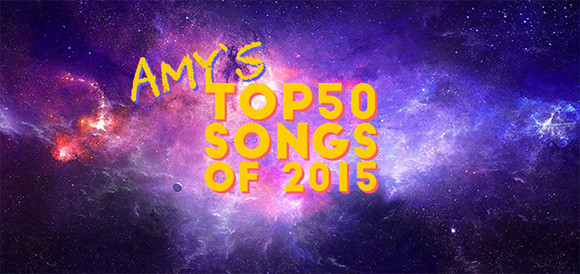 Oh, Happy Chinese New Year! Let's start my (supposedly) bad-luck Goat Year with the now-mandatory Letterboxd list of my film collection~
I have a really weird history with films– born in the late 80s, you'd think I would've grown watching loads of 90s kids stuff, but I actually grew up with a lot of Silly Symphonies (which were released in the 30s) and loads of Disney 40s, 50s, 60s, 70s stuff, plus a lot of more grown up 80s movies. Poltergeist, The Thing, The Fly and The Stuff were particularly scary stuff (and I'm pretty sure I was scared of yogurt or white stuff at some point).
I don't ever remember buying any original VHS tape, except for the rare birthday gift of a Disney's Sing-Along Songs chapter or that X-Men tape I have. My first DVDs buys were Coyote Ugly, She's All That and Loser — you can't blame me. I was a 15-year-old girl. The collection grew bigger, and possibly exploded during my years abroad. I'm nearing my 500th movie.
We're always bombarded with news at how the music (and movies, and everything else) industry is losing money to piracy, even though we keep hearing all these facts about how Glee has had more songs charted than The Beatles.
When Sarah, from the Music Production Schools' design team, emailed me this infographic depicting all these facts onto one place… is hard not to share, right?
I won't lie to you, the numbers are good — though I really don't know how that works with adjusted inflation — but the numbers also make me sad. To imagine Katy Perry standing on similar ground as MJ or Flo Rida standing on similar ground to The Beatles… or Ke$ha selling MORE than The Beatles. It's depressing.
Mainly because there are MUCH better artists out there, and half the world haven't even heard about them. I think it's a crime that everyone knows Katy Perry, but it'd be rare if someone knows who Shiina Ringo is.
In any case, this is an infographic about sales~ so there you have it.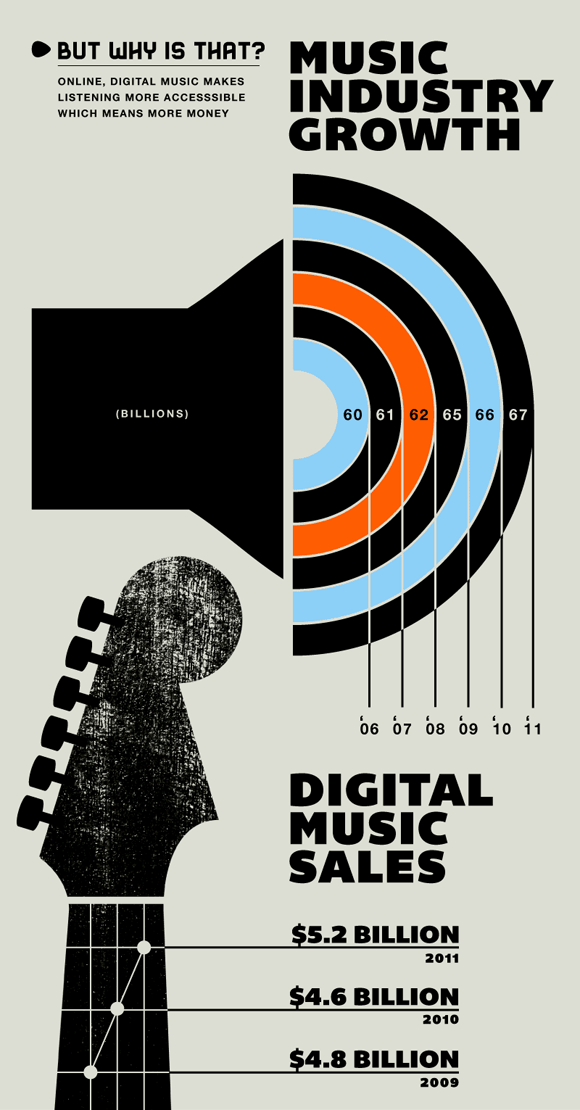 Full infographic after the break~
I put together my lists of Top15 Movies, Bottom15 Movies, as well as my Top15 Albums from 2011.
I'm just guessing this is Sony's fault because Dixie Chicks are signed under Columbia which is part of Sony, which makes it part of this whole SME Content region restriction issue. The Dixie Chicks Vevo channel is half locked for me, and I hate it. I'm sorry for the Dixie Chicks, but I fucking hate their channel.