Archives For ayumi ito
It took a while, but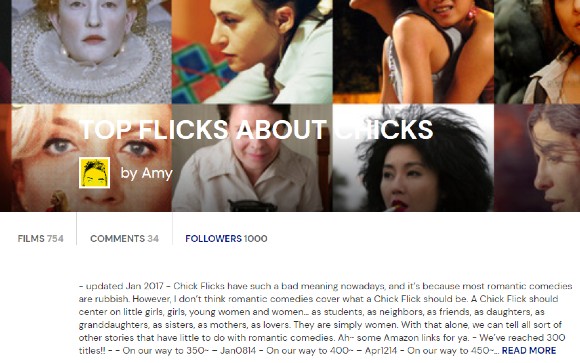 Happy 1000th fan!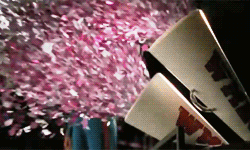 If you aren't following the list yet, you might discover a gem or two!
Bless my heart~ I'm the only one celebrating 15 years of Shunji Iwai's All About Lily Chou Chou xD but if you are too, drop me a line! Tell me how much the film has affected your life~ As a celebration, I sat down for a re-watch and a brand new 'more professional' review.
I also sat down for my first watch of Shunji Iwai's latest— A Bride for Rip Van Winkle. It was glorious. At the moment, it's battling it out with Kubo for my #1 spot~
Oh, Happy Chinese New Year! Let's start my (supposedly) bad-luck Goat Year with the now-mandatory Letterboxd list of my film collection~
I have a really weird history with films– born in the late 80s, you'd think I would've grown watching loads of 90s kids stuff, but I actually grew up with a lot of Silly Symphonies (which were released in the 30s) and loads of Disney 40s, 50s, 60s, 70s stuff, plus a lot of more grown up 80s movies. Poltergeist, The Thing, The Fly and The Stuff were particularly scary stuff (and I'm pretty sure I was scared of yogurt or white stuff at some point).
I don't ever remember buying any original VHS tape, except for the rare birthday gift of a Disney's Sing-Along Songs chapter or that X-Men tape I have. My first DVDs buys were Coyote Ugly, She's All That and Loser — you can't blame me. I was a 15-year-old girl. The collection grew bigger, and possibly exploded during my years abroad. I'm nearing my 500th movie.
They got you, didn't they? You thought, woah~ Ayumi Ito is playing a spy. But no~
Ayumi Ito items in English are often hard to come by because her (mostly) English fandom is non-existent. However, I did ran into this photo of her for the Mata Hari collection that Annie Lee did four or five years ago alongside Josie Ho and Hilary Tsui. I don't know much about fashion… but all in the name of Ayumi Ito xD