Archives For naomi watts
It took a while, but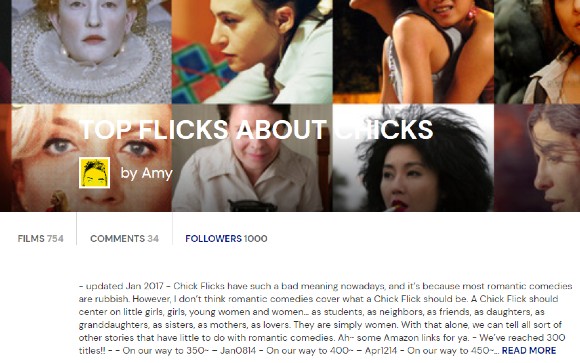 Happy 1000th fan!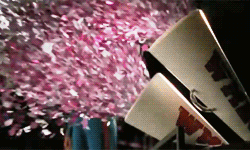 If you aren't following the list yet, you might discover a gem or two!
L'Oreal Paris has a bunch of brand ambassadors by region, and they all get invited to Cannes; among them, there's people like Eva Longoria, Aishwarya and Sonam Kapoor, who all end up walking the festival's red carpet events, just like last year. This time around, they got them all for this commercial that also credits J.Lo and Blake Lively, even though I don't really spot them in it.
Those who do make it and aren't listed, however, include Aishwarya, Sonam Kapoor, and the Bingbings– Fan Bingbing and Li Bingbing. That's on top of Jane Fonda, and everyone's faves Julianne Moore and Naomi Watts, who all come together to gather round John Legend.
The idea of them coming together around Legend gave me vibes of that Lux Soap Commercial that Shahrukh Khan did like a decade ago, which featured Hema Malini, Juhi Chawla, Kareena Kapoor, and Sridevi… but then I watched it again, and that one was grosser. xD La Vie en Rose, at least, is a nice soft tune to give you the feeling of floating in the clouds xD
— EDIT 12Aug'16 —
Here's the L'Oreal India upload.
Oh, Happy Chinese New Year! Let's start my (supposedly) bad-luck Goat Year with the now-mandatory Letterboxd list of my film collection~
I have a really weird history with films– born in the late 80s, you'd think I would've grown watching loads of 90s kids stuff, but I actually grew up with a lot of Silly Symphonies (which were released in the 30s) and loads of Disney 40s, 50s, 60s, 70s stuff, plus a lot of more grown up 80s movies. Poltergeist, The Thing, The Fly and The Stuff were particularly scary stuff (and I'm pretty sure I was scared of yogurt or white stuff at some point).
I don't ever remember buying any original VHS tape, except for the rare birthday gift of a Disney's Sing-Along Songs chapter or that X-Men tape I have. My first DVDs buys were Coyote Ugly, She's All That and Loser — you can't blame me. I was a 15-year-old girl. The collection grew bigger, and possibly exploded during my years abroad. I'm nearing my 500th movie.
Like we always do, the YAM Magazine team got together to vote for their favorite movies in a good ole' Facebook poll in our secret group. We are so different and live so far away from each other that our choices vary so much, making the list alive. Of course there are movies I wish were lower, and others that were higher… but, all in all, it's a good varied list for everyone to discover a new title.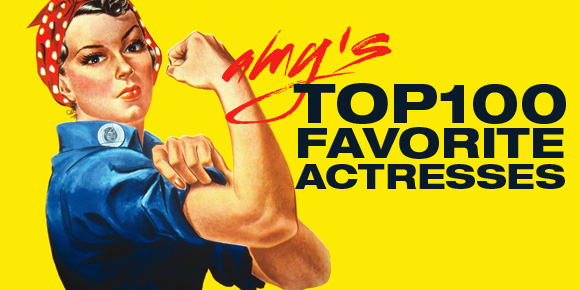 Too much awesomeness into one.
What made it to the list and where it placed? Some of my biggest biases placed lower than expected, and some that I don't want to be my bias placed high on there~