Archives For bjork
It took a while, but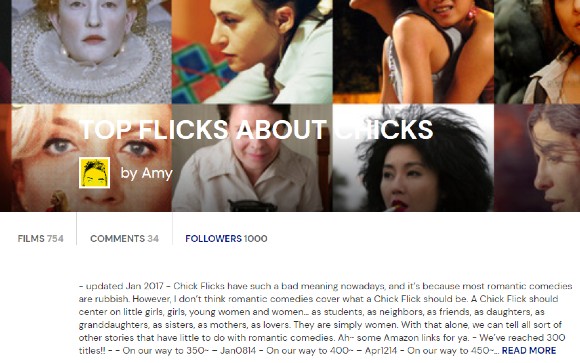 Happy 1000th fan!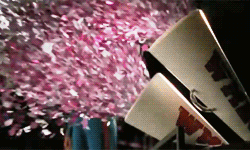 If you aren't following the list yet, you might discover a gem or two!
Mamamoo has officially become the group with most albums in my music collection— officially 8 albums; but honestly it's 9 albums (with a double Purple edition), plus a SolGam tape, a SolGam LP, two kihno kits, a DVD and a BR of Moosical. LOL
Once upon a time, there were five albums by P!nk, but there were also six albums by the BackStreet Boys, six Hanson albums, six Westlife albums, four turned to five Marit Larsen albums, five Salyu-related albums, five albums eventually turned to seven by BiBi [it became viral on Weibo xD], seven albums by Shiina Ringo, seven albums by Bjork— altogether, I have 6 Brown Eyed Girls-related albums but that's three albums, a fancy collectible repackage and two GaIn minis. Phew.
Also~
They all come to me~ xD
Bjork, Miyavi, Big Bang, JeA~ Too bad I don't have my dad to be my music companion :( He would've loved seeing Laura Marling in a cozy musical setting. He was that kind of person. We would also be waiting for Adele, Shiina Ringo and Faye Wong. lol