Archives For bjork
It took a while, but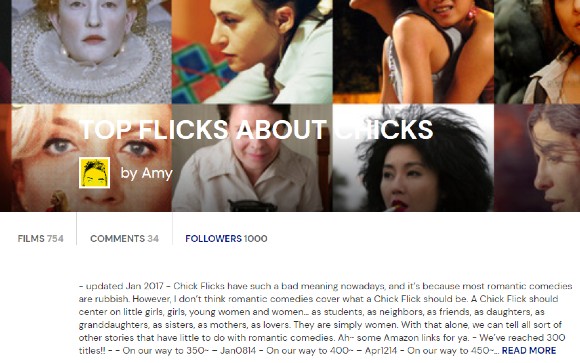 Happy 1000th fan!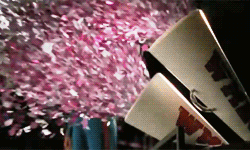 If you aren't following the list yet, you might discover a gem or two!
Mamamoo has officially become the group with most albums in my music collection— officially 8 albums; but honestly it's 9 albums (with a double Purple edition), plus a SolGam tape, a SolGam LP, two kihno kits, a DVD and a BR of Moosical. LOL
Once upon a time, there were five albums by P!nk, but there were also six albums by the BackStreet Boys, six Hanson albums, six Westlife albums, four turned to five Marit Larsen albums, five Salyu-related albums, five albums eventually turned to seven by BiBi [it became viral on Weibo xD], seven albums by Shiina Ringo, seven albums by Bjork— altogether, I have 6 Brown Eyed Girls-related albums but that's three albums, a fancy collectible repackage and two GaIn minis. Phew.
Also~
They all come to me~ xD
Bjork, Miyavi, Big Bang, JeA~ Too bad I don't have my dad to be my music companion :( He would've loved seeing Laura Marling in a cozy musical setting. He was that kind of person. We would also be waiting for Adele, Shiina Ringo and Faye Wong. lol
Will also keep this updated.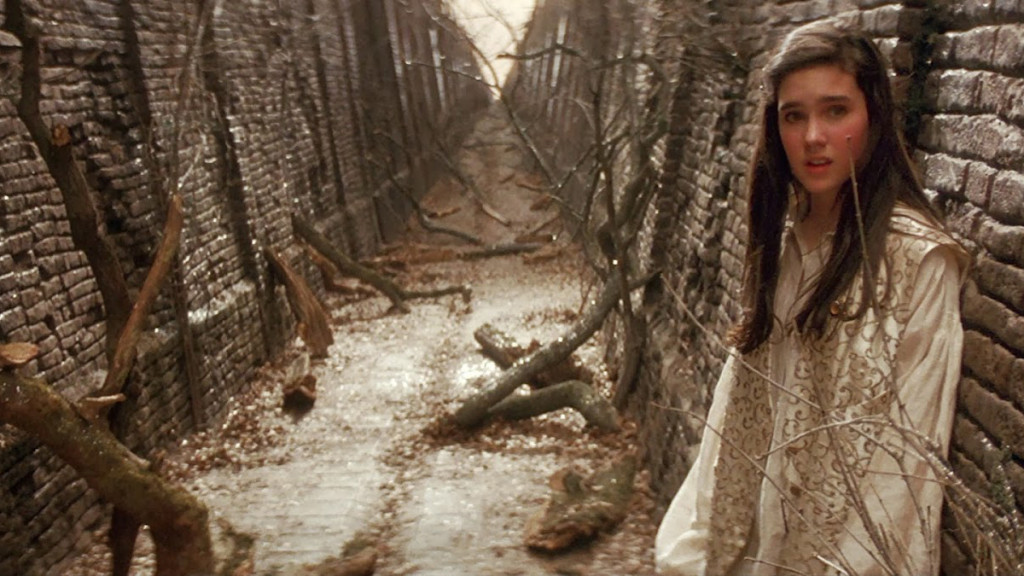 *Updated every February 5th.
Customary MUBI list.
It's out, it's out! You know what to do~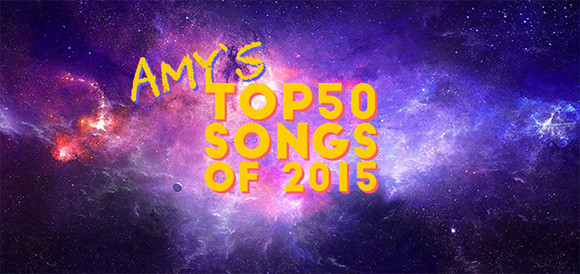 Yup, once again~
Back in 2010, the YAM Magazine website was launched officially— it was my grandpa's 5th death anniversary. Today, it's his 10th year anniversary… also it's the 5th YAM web anniversary! Numerology galore~~~
Anyway~ I posted my 2015 music highlights~ early, once again. There were a few albums of my biases, but most of these picks are new people I've begun following this year. So… happy listening!
It's been 15 years, nothing has knocked Dancer in the Dark out of my #1 favorite movie. I hardly remember the Oscars ceremony (of any year), but Bjork's Swan dress is a classic in the public consciousness. Her performance of I've Seen it All, though shorten for the ceremony, is still better than the would be mash-up with other songs from previous years. And if I'm not mistaken, this year's performances were even more rushed… yet, the broadcast never seems to run on time.
I can't wait to get Vulnicura in my hands.
Oh, Happy Chinese New Year! Let's start my (supposedly) bad-luck Goat Year with the now-mandatory Letterboxd list of my film collection~
I have a really weird history with films– born in the late 80s, you'd think I would've grown watching loads of 90s kids stuff, but I actually grew up with a lot of Silly Symphonies (which were released in the 30s) and loads of Disney 40s, 50s, 60s, 70s stuff, plus a lot of more grown up 80s movies. Poltergeist, The Thing, The Fly and The Stuff were particularly scary stuff (and I'm pretty sure I was scared of yogurt or white stuff at some point).
I don't ever remember buying any original VHS tape, except for the rare birthday gift of a Disney's Sing-Along Songs chapter or that X-Men tape I have. My first DVDs buys were Coyote Ugly, She's All That and Loser — you can't blame me. I was a 15-year-old girl. The collection grew bigger, and possibly exploded during my years abroad. I'm nearing my 500th movie.