Archives For Jobs
Also, sharing that overdone Beginner's Guide I did because I couldn't make up my mind, LOL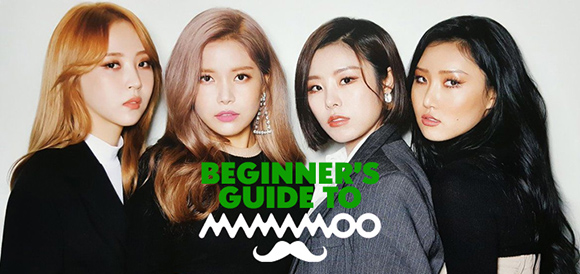 Happy listening~ xD
I was just staring into space in the middle of the night, unable to sleep, and it hit me that it's been ten years— It's my 10th anniversary for a lot of things: it's my tenth anniversary of Juri Ueno~~~ and Last Friends turned 10 this year! It's also ten years since the Beijing Olympics, ten years since Beijing, Beijing! Wo Ai Beijing; it's been ten years since BiBi, ten years of YAM Magazine, and ten-mother-freaking-years since I became a fan of Yu Aoi [1][2][3][4][5]. It didn't come in this order, but you get the idea.
May 16th is the date. Remember that. This should've been posted that day, but I'm way to giddy to wait. It's taken me a long time to sit down and look back at years of archives to update this entry, but I suppose it still beats trying to figure out how to write a comprehensive Wikipedia entry.
Yu-chan and I, we've had our ups and downs, but I've always tried to stay as loyal as possible. LOL I may not stalk her tags online 24/7 (all my Japanese sources in English are rubbish now) and my Japanese skills are in the gutter, but I've managed to remain the biggest English/Spanish-speaking Yu Aoi fan in this side of the hemisphere (if not the world, xD). It's been a good ride, Yu-chan. I'm looking forward to all the catching-up of all your latest movies. Here's to another decade with Yu!
Cheap Yu-puns intended~
You know, for a year when I didn't watch that many movies, I'm doing pretty good. LOL Confession! I haven't been following award season, it does feel like it's my second or third year already. I do know that people have been freaking out because all critic guilds and industry guilds have been awarding all different movies.  As the saying goes~ todos parecen más perdidos que cuy en tómbola!
Here's my Spirit Award one.
Light blue highlights mean watched, hot pink are pending, and green on the queue already.
My favorite competing film this year (so far) is Lady Bird coz it got me in the feels. I wouldn't mind The Shape of Water winning, though. Considering BAFTA nominations (Producers' Guild win and Directors' Guild nom), The Shape of Water does seem to have a love more momentum than actors-backed Three Billboards, and this one also has a strong BAFTA showing.
Fun fact, yo! Darkest Hour, Phantom Thread and Victoria & Abdul are [most likely] the first Chinese-backed films that make it to Oscar. All backed by Perfect World Pictures (北京完美影视传媒) [1].
My yearly tradition~
(even though I haven't been writing at all~~~ lol)
I hope I get to be more productive next year.
Happy listening~