Archives For yu aoi
It took a while, but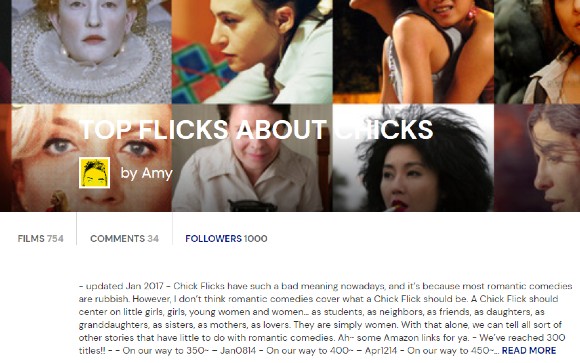 Happy 1000th fan!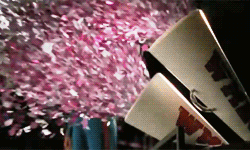 If you aren't following the list yet, you might discover a gem or two!
I haven't had much time or chance to watch Yuki Tanada's movies, and I'm still trying to catch up with recent Yu Aoi movies… BUT! Issei Takahashi has really sneaked into my Jdrama catching up. Incredible rise to fame.
No, it's not a joke either, despite all the people doing double-takes when we all saw her name and her now-husband's name, comedian Yamasato Ryota (山里亮太), trending worldwide on Twitter.
After apparently two-months of dating, Yu Aoi and Ryota Yamasato submitted their marriage registration on June 3rd. They were apparently introduce by Yu-chan's Hula Girls co-star Shizuyo Yamazaki (山崎静代), who is also Yamasato's comedic partner in their comedy duo [1].
Congratulations! Took us all by surprise!
Continue Reading…
Look who's playing her Solar Emotions LP
ToT
I'm a stan. I have decided to stan forever. LOL Well, at least a few years. A few years in this day and age is an awfully long time, which is practically forever. I've seen relationships that have lasted less than my two and a half years as a moomoo. xD
I've been a fan of Yu Aoi for a decade now [1][2]. I'm expecting my moomoo status to be just as long.
If they ever do an event here. I'm done for. LOL I've been wanting to feed them my whole moomoo life, as the Grandma Radish that I seem to be turning into.
GINZA has just published a piece titled REDI no Shozo (レディの肖像, Portrait of a Lady) by Tomoko Kurose; and two black & white shots by Yasuhide Kuge. It's a rare interview because it's actually readable in Google Translate, lol. She talks about taking photos (she's bad at it), what feelings she gets shooting movies and working on stage, how she perceives herself, a bit on her childhood, her work on voice-acting for animation… some talk on Penguin Highway and her speech for the Japanese Academy Award win where she talked about movies and being bullied.