Archives For evan rachel wood
It took a while, but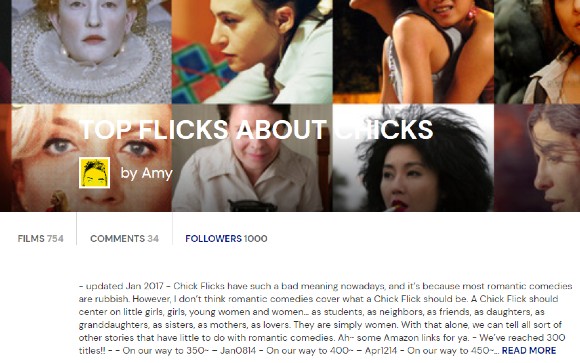 Happy 1000th fan!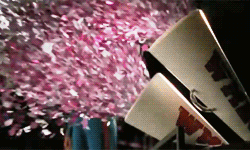 If you aren't following the list yet, you might discover a gem or two!
I only caught a bit of Sunday's Golden Globes, and none of the red carpet so… I missed Evan. But I did see the picture of her outfit, and totally dig her outfit and attitude. Seems like Evan's coming back with a vengeance~
Look at THAT! I love it.
I had this picture stored for a couple of weeks already, and forgot to post. Over 13 years ago, I was a really REALLY big fan of Evan Rachel Wood xD It was probably during one of the seasons of Once & Again, I remember I've rented a whole bunch of her movies, so when I moved to Vancouver, I was ecstatic to be actually able to watch Thirteen on the big screen. During my time there, I probably watched all her movies at the cinema :P
It was on and off after leaving Canada, I still managed to watch a whole bunch of her films, but there was a period when I didn't know anything about her. I didn't know I missed her until I caught Into the Forest, and I was super psyched to hear that she was gonna be in HBO's Westworld. Usually, HBO and I are not that compatible, but I caught the first episode [and read that list of actors, phew!], and I liked it quite a bit, so I'll definitely catch the whole season when it's done.
Oh, Happy Chinese New Year! Let's start my (supposedly) bad-luck Goat Year with the now-mandatory Letterboxd list of my film collection~
I have a really weird history with films– born in the late 80s, you'd think I would've grown watching loads of 90s kids stuff, but I actually grew up with a lot of Silly Symphonies (which were released in the 30s) and loads of Disney 40s, 50s, 60s, 70s stuff, plus a lot of more grown up 80s movies. Poltergeist, The Thing, The Fly and The Stuff were particularly scary stuff (and I'm pretty sure I was scared of yogurt or white stuff at some point).
I don't ever remember buying any original VHS tape, except for the rare birthday gift of a Disney's Sing-Along Songs chapter or that X-Men tape I have. My first DVDs buys were Coyote Ugly, She's All That and Loser — you can't blame me. I was a 15-year-old girl. The collection grew bigger, and possibly exploded during my years abroad. I'm nearing my 500th movie.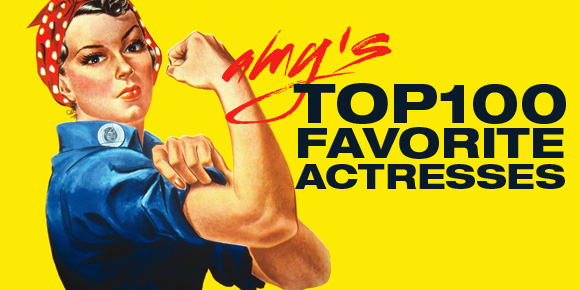 Too much awesomeness into one.
What made it to the list and where it placed? Some of my biggest biases placed lower than expected, and some that I don't want to be my bias placed high on there~