Archives For disney
It took a while, but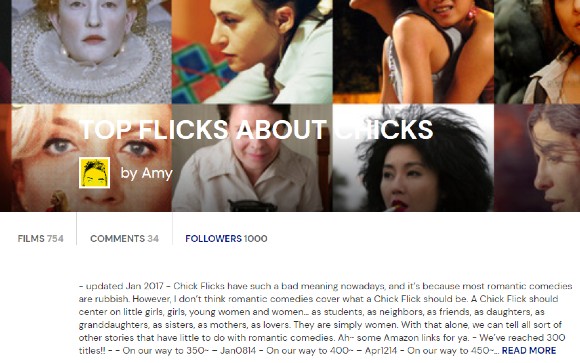 Happy 1000th fan!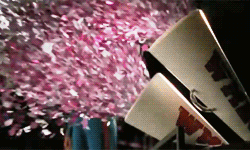 If you aren't following the list yet, you might discover a gem or two!
My only Letterboxd anticipated message came in the other day, but I took a little bit longer to post because the better side of my OCD got to me.
But here it is!
I went on a Stephen Chow binge, and got to watch a bunch of Hrishikesh Mukherjee films for MUBI. Not to be the Debbie Downer of the terrible 2020, but I hope 2021 picks up. This is the first time in my movie-watching history that I only have one single 4-star rating in my Year Films Ranked list. Two titles if you consider Marona's Fantastic Tale.
This 2021, I have decided to shut off social media and restart blogging once again. It doesn't matter if it's into a blackhole of information. I've started with this Spanish translation of a review for Zoya Akhtar's Dil Dhadakne Do, since the film is in rotation at the Indian entertainment channel ZeeMundo. We also have a proper Spanish title for Haider (!).
– What if someday there came a tomorrow when we were apart?
– As long as we're apart together, we shall certainly be fine.
from: Pooh's Most Grand Adventure: The Search For Christopher Robin
You know, for a year when I didn't watch that many movies, I'm doing pretty good. LOL Confession! I haven't been following award season, it does feel like it's my second or third year already. I do know that people have been freaking out because all critic guilds and industry guilds have been awarding all different movies.  As the saying goes~ todos parecen más perdidos que cuy en tómbola!
Here's my Spirit Award one.
Light blue highlights mean watched, hot pink are pending, and green on the queue already.
My favorite competing film this year (so far) is Lady Bird coz it got me in the feels. I wouldn't mind The Shape of Water winning, though. Considering BAFTA nominations (Producers' Guild win and Directors' Guild nom), The Shape of Water does seem to have a love more momentum than actors-backed Three Billboards, and this one also has a strong BAFTA showing.
Fun fact, yo! Darkest Hour, Phantom Thread and Victoria & Abdul are [most likely] the first Chinese-backed films that make it to Oscar. All backed by Perfect World Pictures (北京完美影视传媒) [1].
My only ever memory of Enchanted was that when it finally opened in Lima, it was only presented in its Latino dub version and I was pissed. I didn't watch it at the cinema because I refused to watch Amy Adams dubbed, and my doubts were confirmed when I tested the Latino audio on the DVD. xD
I love the movie so much- the throwback, the modern spin on the princess story, the music and everything that I've seen it a number of times on my own DVD, I sometimes re-watch it when I catch it on TV, and I may or may have not watched the Japanese dub on the plane from Japan back home. However, my favorite scene in the whole movie definitely is the "you make me so angry" bit because it pushes the movie out of the Disney comfort zone without ever leaving it, and it's perfect. It changes Giselle from Disney princess to actual modern-day woman within the Disney universe constrains.
All the feels. In here and in the So Close number. And Giselle saves Robert. Most awesome princess movie.
Will also keep this updated.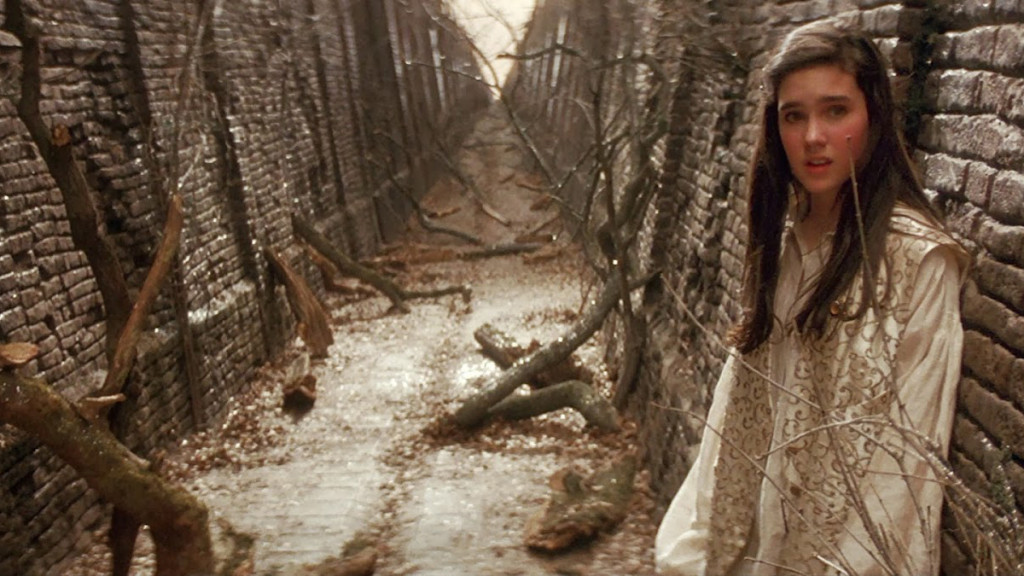 *Updated every February 5th.
Customary MUBI list.
Merry Christmas, everyone! I spent all day listening to Xmas music xD
During this year's family dinner, I made a decision on my New Year resolution- I bow to try to not be a moral superior asshole in discussions. And I kowtow to those I had ugly discussions with (if any), if I ever made you scream at your screen- I'm sorry. I had an ugly discussion about food! FOOD! A discussion on food got ugly! LOL It was like being on an internet forum, and I kept feeding the troll. I'm sorry.
Anyway~
Today I decided to not stress over my End of the Year list any longer, so I finally published my list of Favorite Films of 2015~
I managed to get 195, without counting the films that I didn't rank because I don't rate certain documentaries. I managed to squeeze in Carol, The Revenant, and Spotlight… which did almost crack my Top10 Films in English. I wonder if I hadn't post the list, if it would've placed differently.
Oh, that also means that, just like my movie collection, I've segregated my lists by languages. There's a general list, but also included lists for films in English, Chinese/Mandarin, Indian, Latino and Miscellaneous languages, which includes all languages that I didn't watch enough films for a proper Top10.
Yu's officially three-decades-old… but still is as cute as ever, even though she's trying to be all grown-up and stuff. Just sit her in front of a nice matcha shaved-ice with red beans (or a velvety choco-purin), and you'll get her all giddy.
That's exactly what happened when promoting Dr. Rintaro on the Japanese variety Pon! with co-star on-screen mom Atsuko Takahata, who -I must say- is hilarious, too. These are obviously via the Yu Aoi Chinese fans. Watch the video. It's 10min. long and it takes a while to load (for me).
She also did the Lilo & Stitch voice-over event [1], and apparently got back together with someone from her Oha-girl days, so they did an Oha greeting! lol
Oh, man. I remember how much I used to love Yu-chan. xD I think I'm going to watch Climbing to Spring without subs, and hope to watch The Case of Hana & Alice now that it's out on DVD.
I haven't caught up with Dr. Rintaro since the first episode, but Yu-chan's name has been going around on Twitter. Apparently — according to Twitter/Google/Bing translation — Yu is one of the actresses/actors who smoke. You know Japanese magazine rags, though, all text no images xD If anyone is shocked/surprised/following this, please do let me know. Otherwise, disregard. If Yu is, in fact, smoking… for years, hats off. Gurl, how do you keep yourself so young? Genes, I tell you, GENES!
In other news… The Case of Hana & Alice is (finally) coming out on DVD/BR disc in August.
【「花とアリス殺人事件」ブルーレイ&DVD8月12日発売!!】 ジャケット写真のデザインが公開!スリーブケースは初回限定☆特典映像には、岩井監督、蒼井優さん、鈴木杏さんによる3Sインタビューの"完全版"等が収録。どうぞお楽しみに! pic.twitter.com/jRd1Ytxn6P

— iwaiff (@iwaiff) July 7, 2015
There's also news that Yu-chan will be voicing a character (I suppose the female robot) in an upcoming Disney Channel Lilo & Stitch SP. Complete with Yu & Stitch photo [picture][link].
… and finally~