Archives For japan
It took a while, but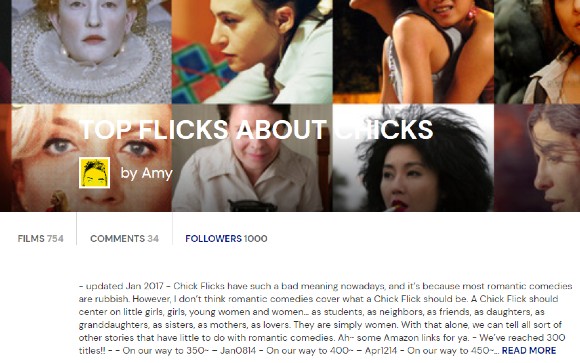 Happy 1000th fan!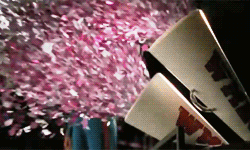 If you aren't following the list yet, you might discover a gem or two!
I haven't had much time or chance to watch Yuki Tanada's movies, and I'm still trying to catch up with recent Yu Aoi movies… BUT! Issei Takahashi has really sneaked into my Jdrama catching up. Incredible rise to fame.
No, it's not a joke either, despite all the people doing double-takes when we all saw her name and her now-husband's name, comedian Yamasato Ryota (山里亮太), trending worldwide on Twitter.
After apparently two-months of dating, Yu Aoi and Ryota Yamasato submitted their marriage registration on June 3rd. They were apparently introduce by Yu-chan's Hula Girls co-star Shizuyo Yamazaki (山崎静代), who is also Yamasato's comedic partner in their comedy duo [1].
Congratulations! Took us all by surprise!
Continue Reading…
I'm ready to vote! I received the most digital screeners this year so far, so it's been easier (and it's made it lazy-proof) to sit through dozens of screeners. Plus, Netflix has a lot of the nominated movies readily available too. This year is possibly my best award season ballot in my history of keeping up with ballots. lol
It's not only my Spirit Awards ballot~
I also have a pretty complete Oscar ballot. lol
Continue Reading…
It's unbelievable how quickly the year has come to an end. And though there's still so many hours of un-watched films, we must all begin sharing our End of the Year lists.
As per tradition, here's my 2018 music highlights. As Jocelle pointed out, might change drastically midway through 2019. LOL Remember when Su Yunying released an album on December 31st? Chinese people got no chills.