Archives For vidya balan
It took a while, but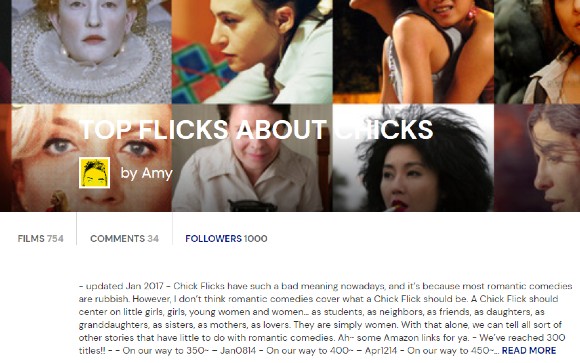 Happy 1000th fan!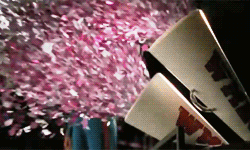 If you aren't following the list yet, you might discover a gem or two!
It was Tabu's birthday yesterday, so happy birthday!
The web was flooded with wishing-well graphics and trivia posts of some of the same-old same-old trivia bits. The best one was Jitesh Pillai [1][2] who shared some photos of the new issue of Filmfare Magazine– Tabu has a couple of pages in a shoot by Vivek Bhatia [Facebook], there doesn't seem to be an interview, just a photoshoot of four shots with short texts.
— May 8th, 2016 edit —
I don't know why I was under the impression that Vivek Bhatia was in charge of the photoshoot. Correction: these photos were by Abhay Singh.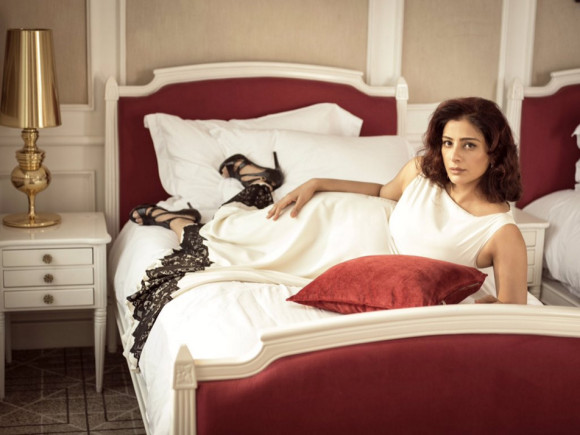 She gets up with the morning's prayer on her lips… and the night's pleasure in her eyes.
Is that suggestive or is that suggestive?
And the cherry on top? The Filmfare issue also includes a short 10-trivia article on Vidya Balan with photos by Rohan Shrestha [used here][and here]. However, it doesn't seem to be connected to this mysterious photoshoot that I loved so much. My favorite bit about that?
If there are no subtitles in an English film, then I don't enjoy watching it. The actors speak so softly that I can't understand the dialogue. I hate to miss even a single word.
There's so many mumblers, nowadays. I do watch everything with subtitles— English, Spanish, French, Portuguese… in that order, and if there's none available in those, I'll try to wing it in Chinese.
I'll champion anything Vidya does. This goes hand in hand with her Mother India cover!
Well~ that was a LONG process. Buth ere it is, after nearly four months of movie-watching and voting… the YAM Magazine team's favorite movies of this decade so far~ Hope you find one you like, discover one… and that we included some of your favorites!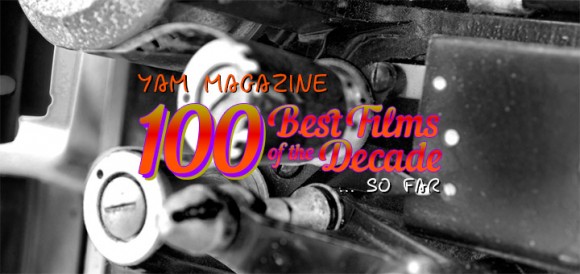 Oh, Happy Chinese New Year! Let's start my (supposedly) bad-luck Goat Year with the now-mandatory Letterboxd list of my film collection~
I have a really weird history with films– born in the late 80s, you'd think I would've grown watching loads of 90s kids stuff, but I actually grew up with a lot of Silly Symphonies (which were released in the 30s) and loads of Disney 40s, 50s, 60s, 70s stuff, plus a lot of more grown up 80s movies. Poltergeist, The Thing, The Fly and The Stuff were particularly scary stuff (and I'm pretty sure I was scared of yogurt or white stuff at some point).
I don't ever remember buying any original VHS tape, except for the rare birthday gift of a Disney's Sing-Along Songs chapter or that X-Men tape I have. My first DVDs buys were Coyote Ugly, She's All That and Loser — you can't blame me. I was a 15-year-old girl. The collection grew bigger, and possibly exploded during my years abroad. I'm nearing my 500th movie.