Archives For nicole kidman
It took a while, but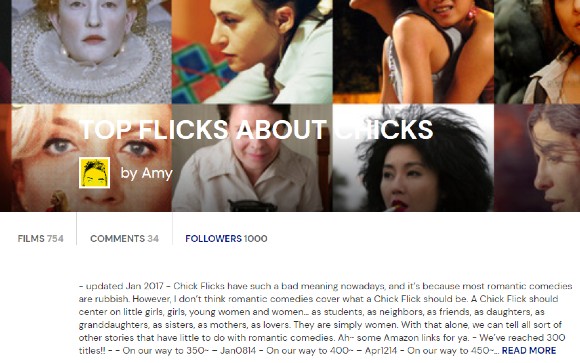 Happy 1000th fan!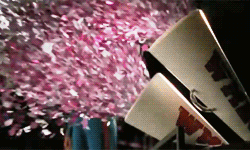 If you aren't following the list yet, you might discover a gem or two!
After what seems a positive stint doing theater in London (once again), Kidman is prepping for the promotions of the American adaptation of the Oscar-winning Argentinean film Secret in their Eyes, which also stars Julia Roberts and Chiwetel Ejiofor.
Here's a nice interview, conducted by Lee Daniels (who gushes about her), with some very nice photographs by Fabien Baron.
Go straight to Interview Magazine's website for it and more photos.
It doesn't matter how many people perceived Kidman's films to be bad, I'll still watch any of them- I mean, not for nothing she placed #2 in my list of favorite actresses. She and Doona Bae keep crossing paths in my fandom life~
So, Nic is back in London and back on stage. People who get to go to London to actually watch her perform live are mad excited… for the rest of us, we're just damn jealous.
The Guardian also has a lovely 3min. clip where Nicole talks about who Rosalind Franklin was, the relevance of the story, the female voice, and "the sell" culture.
The Independent also has an interview with director Michael Grandage, who talks about the story, why it attracted Kidman, and attracting a younger audience.
One go, not much thinking and over-thinking. Yup, this looks about right.
2000 – Crouching Tiger, Hidden Dragon
2001 – Moulin Rouge!
2002 – Gangs of New York
2003 – The Lord of the Rings: The Return of the King (because I have to)
2004 – Finding Neverland
2005 – Munich
2006 – Letters from Iwo Jima
2007 – There Will Be Blood
2008 – The Curious Case of Benjamin Button
2009 – District 9
2010 – Toy Story 3 (because you HAVE TO)
2011 – Midnight in Paris
2012 – Life of Pi
2013 – 12 Years a Slave
2014 – Boyhood
I struggled a little with LotR and (maybe) Toy Story, but I'll give it to them anyway~ I'm also a bit lukewarm about Finding Neverland and Midnight in Paris, and I totally warmed up to Life of Pi… though I don't mind Argo. With Boyhood over Whiplash (despite me liking the other one better xD), it makes the list a lot more larger than life.