Archives For mia wasikowska
It took a while, but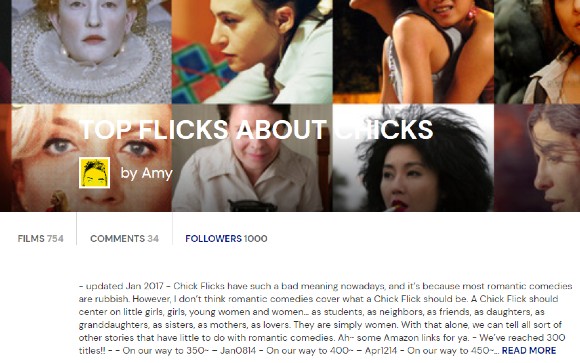 Happy 1000th fan!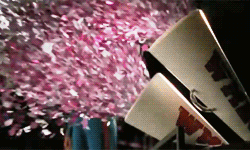 If you aren't following the list yet, you might discover a gem or two!
Well~ that was a LONG process. Buth ere it is, after nearly four months of movie-watching and voting… the YAM Magazine team's favorite movies of this decade so far~ Hope you find one you like, discover one… and that we included some of your favorites!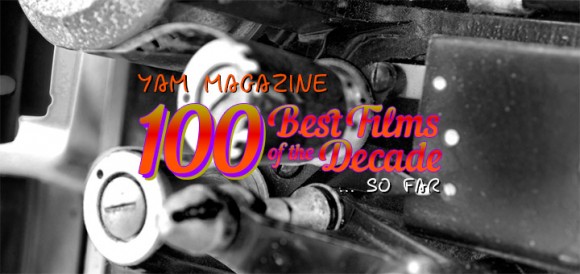 Like we always do, the YAM Magazine team got together to vote for their favorite movies in a good ole' Facebook poll in our secret group. We are so different and live so far away from each other that our choices vary so much, making the list alive. Of course there are movies I wish were lower, and others that were higher… but, all in all, it's a good varied list for everyone to discover a new title.
I'm terrible with timing, aren't I?
I'm always dissatisfied with my end of the year lists, but I supposed a WHOLE year of catching up is good enough for me to have a proper idea of what I like, right? I managed to squeeze in 227 movies, the rest is history. I hope you like it, that you don't hate on me for not including some of your faves, that you celebrate that we loved some of others, and that you love me for introducing you to one title you missed.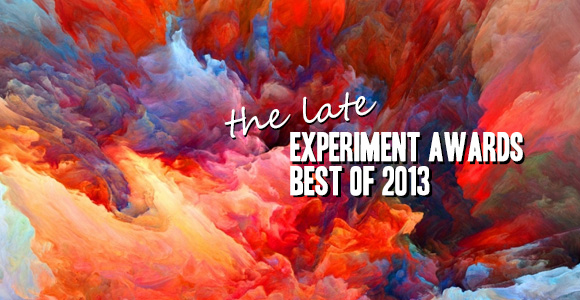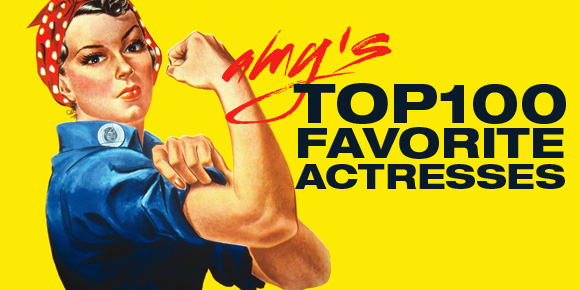 Too much awesomeness into one.
What made it to the list and where it placed? Some of my biggest biases placed lower than expected, and some that I don't want to be my bias placed high on there~