Archives For michael jackson
I've got some pretty nice recommendations to share.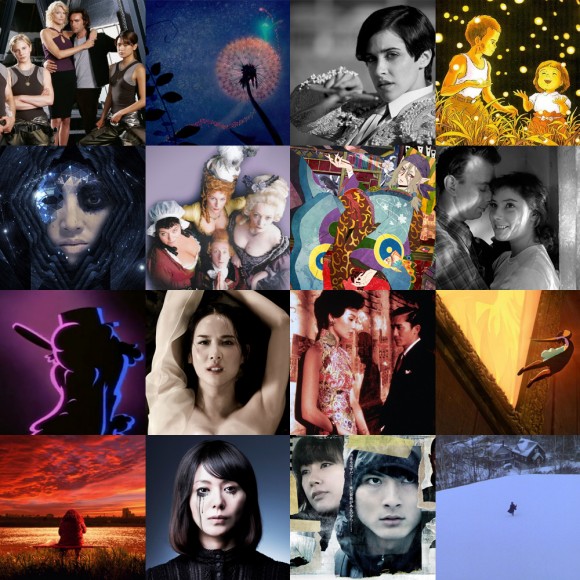 Jing Chang just posted a photo of her in MJ attire.
Though it's hot from the knee up, I gotta say- shoes are kind of distracting.
I remember the feeling when MJ passed away. Within the family, it's common to think that you could not possibly cry for people you've never met, and that's true most of the times. I don't know anyone personally that cried when MJ passed, but I remember the day of the memorial concert, when Jennifer Hudson performed Will You Be There [1]… it wasn't her performance, it was the moment when Michael does her spoken monologue with that broken voice- I didn't break down, but I did share a few hazy looks with my TV.
In our darkest hour
In my deepest despair
Will you still care?
Will you be there?
In my trials
And my tribulations
Through our doubts
And frustrations
In my violence
In my turbulence
Through my fear
And my confessions
In my anguish and my pain
Through my joy and my sorrow
In the promise of another tomorrow
I'll never let you part
For you're always in my heart
I gotta admit that with Wang Feng being Na Ying's coach, I thought I was going to get blown away by everyone's performances, but seems like expectations were too high. Plus, YouTube cockblocking my watching.
Since Wang Feng was there to coach too, all of the arrangments had a lot (or, at least, a little) to do with some aspect of rock — be it rock & roll or plain rock (except for Zhang Yu Xia's battle) — so, in the end, there was a lot of A-Mei being played and there was some extra Wang Feng going on too.
Anyway, there were only a couple of standout performances, and considering my favorites on Na Ying's team from the beginning were Zhang Wei (张玮) [1] and Zhang Yu Xia (張玉霞) [1], I am rather ecstatic and sad. Super elated for the fact that Zhang Wei has a very good chance of being the Top4 (and may very well be the winner), and sad because Zhang Yu Xia — despite her flawless The Legend (传奇) performance in a battle vs. Li Min (李敏) — couldn't advance any further. T_T
But, DUDE! The Zhang Wei and Ge Yu Sen (歌浴森) battle doing A-Mei's Three Days and Three Nights (三天三 夜) was great~ Like, couldn't pick between the two, and I was almost siding with Ge Yu Sen, but would have been perfectly content if either of those two won.