Archives For wagner moura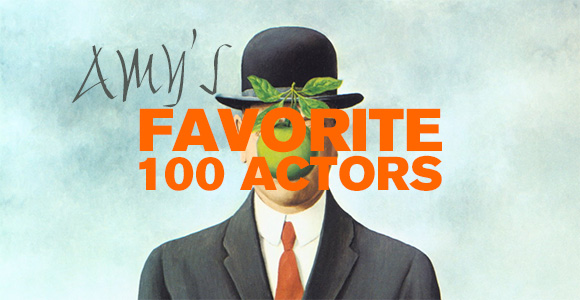 Who made it and who didn't? I was surprised myself. LOL Don't forget to comment and share ;)
I also made a [nomination] list of all my favorite foreign things of the last decade. If I had included all movies, general suspects would have applied (eg. Children of Men, Dancer in the Dark), but still remains a very ME list. I hope you like the selection, and don't hesitate in suggesting films to watch.
Has people ever ask you what's your type? In terms of the people that you like, and you really have no idea because you've never really talked about.  I wondered if I could see a pattern in the people I like on-screen, so I made a list of women and men — 25 picks each — and placed generally okay photos of them to see if I could see any characteristics they shared.
A few rules- it has to be people that you follow — not randoms that you just find hot. Sofia Vergara is hot but I haven't seen her outside Modern Family or Chasing Papi. And it also isn't about talent… completely. It's people that you would somehow, if given the chance, do / be with / however you want to call it or do is.
Also, photos should generally be color and looking to the front-ish. Natural looks favored, but since it's a type thing, I suppose you can use any photos you find your subject attractive in.
I've got some pretty nice recommendations to share.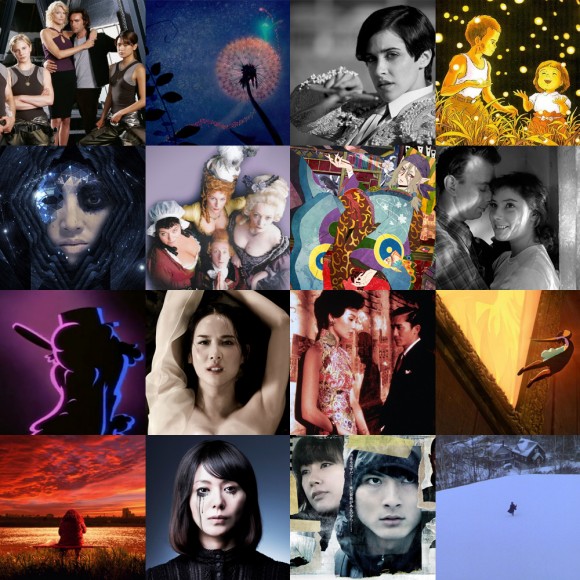 I've always found Wagner Moura interesting ever since I saw Carandiru. And I finally saw Tropa de Elite (after watching Tropa de Elite 2 a while back xD)!!! And UMPH.
I don't know what it is, but gosh.