Archives For by amy wong
It took a while, but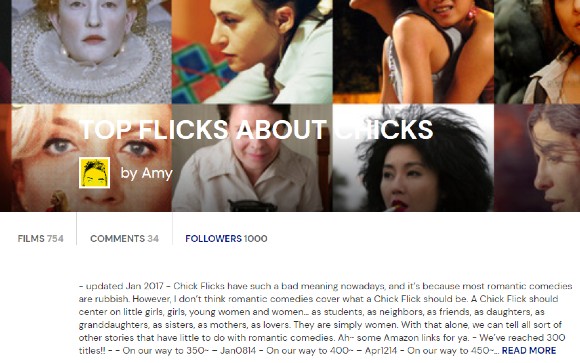 Happy 1000th fan!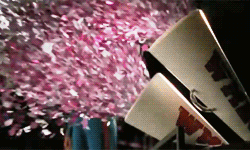 If you aren't following the list yet, you might discover a gem or two!
My only Letterboxd anticipated message came in the other day, but I took a little bit longer to post because the better side of my OCD got to me.
But here it is!
I went on a Stephen Chow binge, and got to watch a bunch of Hrishikesh Mukherjee films for MUBI. Not to be the Debbie Downer of the terrible 2020, but I hope 2021 picks up. This is the first time in my movie-watching history that I only have one single 4-star rating in my Year Films Ranked list. Two titles if you consider Marona's Fantastic Tale.
This 2021, I have decided to shut off social media and restart blogging once again. It doesn't matter if it's into a blackhole of information. I've started with this Spanish translation of a review for Zoya Akhtar's Dil Dhadakne Do, since the film is in rotation at the Indian entertainment channel ZeeMundo. We also have a proper Spanish title for Haider (!).
It's unbelievable how quickly the year has come to an end. And though there's still so many hours of un-watched films, we must all begin sharing our End of the Year lists.
As per tradition, here's my 2018 music highlights. As Jocelle pointed out, might change drastically midway through 2019. LOL Remember when Su Yunying released an album on December 31st? Chinese people got no chills.
Also, sharing that overdone Beginner's Guide I did because I couldn't make up my mind, LOL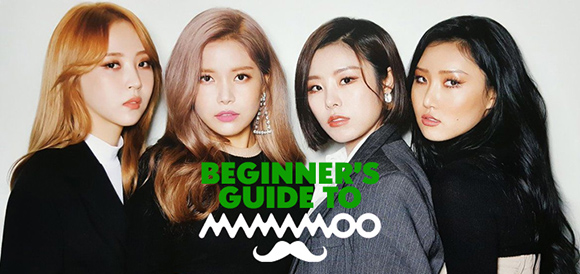 Happy listening~ xD
My yearly tradition~
(even though I haven't been writing at all~~~ lol)
I hope I get to be more productive next year.
Happy listening~
I'm not the biggest fan, but I still made a list xD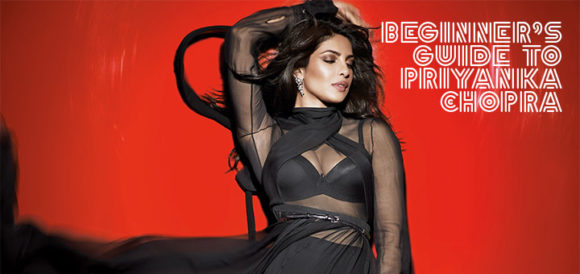 So I started watching We Got Married for the first time. I had previously just watched clips when GaIn used to be on it, but never got into it full on. But since I'm in my complete Mamamoo fan mood, I just couldn't miss Solar (my bias, though… this keeps changing) in all her dork splendor!
I was not disappoint~ xD
I mean, when has Mamamoo failed to make me crack up? I wonder how this went when editing the episode, they probably laughed their butts off because…