Archives For miki nakatani
Oh, Happy Chinese New Year! Let's start my (supposedly) bad-luck Goat Year with the now-mandatory Letterboxd list of my film collection~
I have a really weird history with films– born in the late 80s, you'd think I would've grown watching loads of 90s kids stuff, but I actually grew up with a lot of Silly Symphonies (which were released in the 30s) and loads of Disney 40s, 50s, 60s, 70s stuff, plus a lot of more grown up 80s movies. Poltergeist, The Thing, The Fly and The Stuff were particularly scary stuff (and I'm pretty sure I was scared of yogurt or white stuff at some point).
I don't ever remember buying any original VHS tape, except for the rare birthday gift of a Disney's Sing-Along Songs chapter or that X-Men tape I have. My first DVDs buys were Coyote Ugly, She's All That and Loser — you can't blame me. I was a 15-year-old girl. The collection grew bigger, and possibly exploded during my years abroad. I'm nearing my 500th movie.
Like we always do, the YAM Magazine team got together to vote for their favorite movies in a good ole' Facebook poll in our secret group. We are so different and live so far away from each other that our choices vary so much, making the list alive. Of course there are movies I wish were lower, and others that were higher… but, all in all, it's a good varied list for everyone to discover a new title.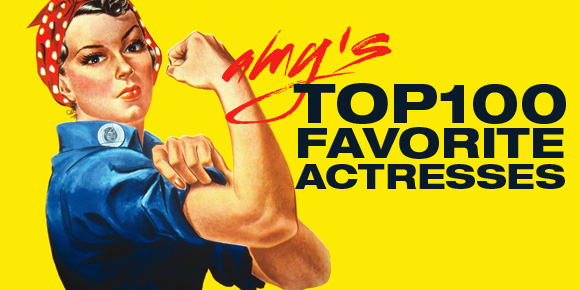 Too much awesomeness into one.
What made it to the list and where it placed? Some of my biggest biases placed lower than expected, and some that I don't want to be my bias placed high on there~
I also made a [nomination] list of all my favorite foreign things of the last decade. If I had included all movies, general suspects would have applied (eg. Children of Men, Dancer in the Dark), but still remains a very ME list. I hope you like the selection, and don't hesitate in suggesting films to watch.