Archives For korea
It took a while, but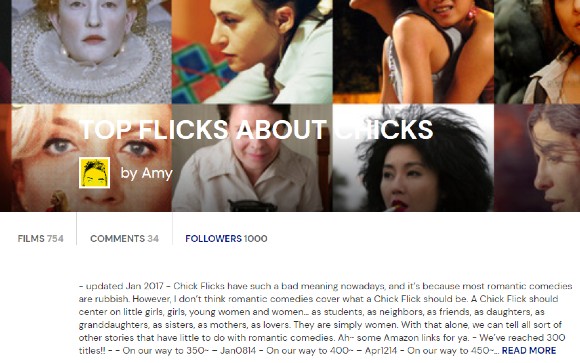 Happy 1000th fan!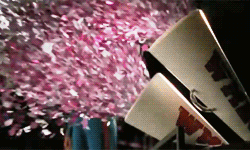 If you aren't following the list yet, you might discover a gem or two!
I'm probably two weeks ahead, compared to my Ballot posting last year, which means my Independent Spirit Awards ballot is still halfway done, but my Academy voting ballot is pretty complete.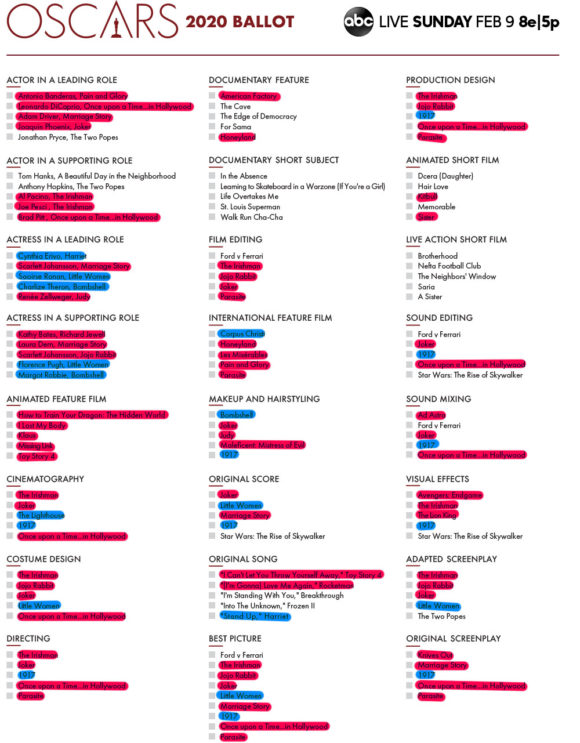 I might end up watching The Two Popes, but all I'm really waiting for to open in theaters is Bombshell (which opens this Thursday), Little Women and 1917. Harriet is never going to open down here, but I really got a soft spot for this type of movies.
I'm really REALLY surprised Girl in the Hallway didn't make the cut. You can watch the short on Vimeo.
Now this is what we can call a comeback COMEBACK, not a regular Kpop Comeback. xD Years since their last album, Basic back in 2015, Brown Eyed Girls went their personal projects way— GaIn and JeA with solo music, Miryo releasing singles and participating on Unpretty Rapstar, and Narsha with varieties as well as getting married~
It's good to have them BACK!
If you want to support Brown Eyed Girls' RE_vive album cover compilation, you can order it at Ktown4u where it counts for Hanteo Sales. Album comes out on the 30th. YesAsia also carries the album with the poster tube, and without it.
I had no idea that Lee Hyori was doing a brand new variety reuniting with Fin.K.L after all these years! I'm almost offended no one in the timeline talked about it. UNbelievable.
Now all I have to do is find the time to sit through several episodes, but I've already spoiled myself with all the clips posted on the JTBC channel. Of course, feelings were had.
Also, Lee Hyori, Queen of the Innocent concept xD~
Bless this concept.
I never considered myself a Blackjack or bought a lightstick before I got my Moobong, but I had been a Kpop listener for a decade. 2NE1 and Big Bang were on constant rotation on my playlist, and Big Bang popped my Kpop concert cherry. And honestly, Bom's Spring [MV] couldn't have come at a better timing. It's been on constant repeat since it came out.
I've also been enjoying Bom's music show performances. and was astonished with her MR Removed clip. Her press has also been so emotional, but this short interview given to Melon got my feelings up in a bunch. Not only because she shades saying Melon is the only chart she didn't top, LOL or that she still loves corn despite not eating it as much anymore because she's trying to lose weight. LOL, imagine a field of corn and radishes at a performance~
But then she gets to 2NE1, and Sandara, and how YG felt so much like family that she didn't see herself continuing her career after that. And how Teddy was the first person she thought of when showing Spring for the first time. It's been a roller-coaster of emotions, I'm glad she's managed to pull herself together to a point where she is happy making music again and seeing her fans. Bless her.