Archives For chulpan khamatova
It took a while, but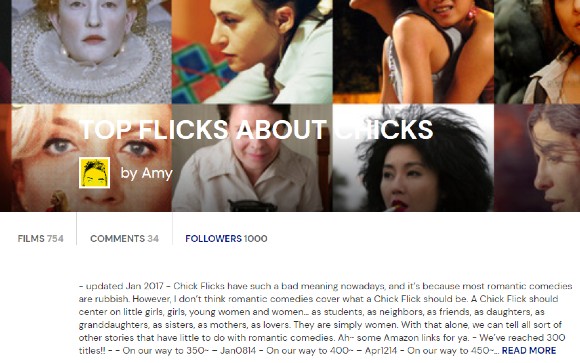 Happy 1000th fan!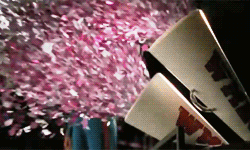 If you aren't following the list yet, you might discover a gem or two!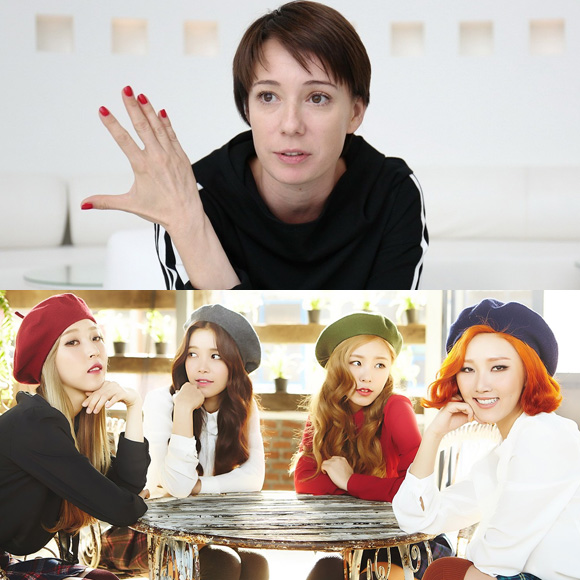 What do Mamamoo and Chulpan Khamatova have in common? They all came together in a weird dream I had last night— now, the details are getting murkier, but I was walking down the street of the house where I used to live, which magically turned (I'm supposing) into some street/random place in Russia where I met Chulpan. What makes it all the more weird is that I haven't seen Chulpan-related movies or series lately.
Suddenly we were at some high building which feature, I suppose, an incredible view of the city. It felt like we talked a lot in English… and French. I don't even think Khamatova speaks French xD Mamamoo comes up over the fact that I, for some reason, tell Chulpan about Mamamoo. LOL AND Bryan Cranston comes up because he somehow got mad over the fact that I was talking to Chulpan about them. Hahahahaha. The dream made so little sense that the moment I woke up, I did so laughing.
Chulpan Khamatova's FB updated a couple of days ago with a link sharing this supercut of her most updated filmography; meaning it includes Under Electric Clouds, as well as The Puppet Syndrome. There's just a couple of clips I'm not so sure of, they could be from her series Bashnya (Башня) [Wikipedia], which was a little bit difficult to watch for lack of subs xD
Recognized clips (without repeats) are as follow~
Sobytie [1]
The Puppet Syndrome
Paper Soldier
Midsummer Madness (in that red whatever that is uniform xD)
Katya (short film)
Sleeping Songs
Dostoevsky (series)
The Rainbowmaker
Under the Electric Clouds
America
There's a desaturated kissing clip between two Puppet Syndrome clips, that I think looks like America. But I'm not 100% on that.
The clip of Chulpan with a beard is from the Ivan the Terrible series.
The clip of Chulpan revealing her mangled face is from Bashnya
Unrecognized red screencap 001
Unrecognized sitting screencap 002
The House of the Sun
The unrecognized scenes could very well be from Sleeping Songs, I honestly don't remember a thing about that movie. lol I'll leave you with the screencaps, in case anyone wonders and/or knows. The second cap could be, judging from the hairstyle and the eyebrows, but I'm drawing a blank with 001. xD
Some image confirmation source at kino-teatr.ru + ruskino.ru
Well~ just grab Chulpan Khamatova, dress her up in your clothes and snap a few photos in your store. She's that charming and photogenic.
She just posted these shots -probably just shopping- at Xakama (ХакаМа) [Official Website][Facebook].
I ran into this clip of what seems a rehearsal of Yevgeny Mironov and Chulpan Khamatova dancing for the sequences of The Puppet Syndrome. If you do get a chance, do check it out.