Archives For jurassic park
Will also keep this updated.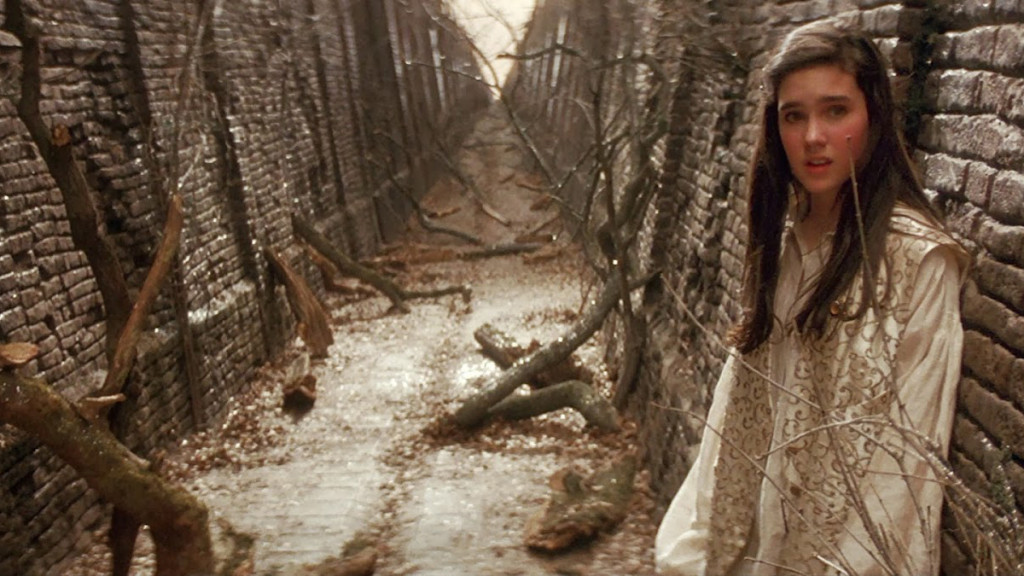 *Updated every February 5th.
Customary MUBI list.
Oh, Happy Chinese New Year! Let's start my (supposedly) bad-luck Goat Year with the now-mandatory Letterboxd list of my film collection~
I have a really weird history with films– born in the late 80s, you'd think I would've grown watching loads of 90s kids stuff, but I actually grew up with a lot of Silly Symphonies (which were released in the 30s) and loads of Disney 40s, 50s, 60s, 70s stuff, plus a lot of more grown up 80s movies. Poltergeist, The Thing, The Fly and The Stuff were particularly scary stuff (and I'm pretty sure I was scared of yogurt or white stuff at some point).
I don't ever remember buying any original VHS tape, except for the rare birthday gift of a Disney's Sing-Along Songs chapter or that X-Men tape I have. My first DVDs buys were Coyote Ugly, She's All That and Loser — you can't blame me. I was a 15-year-old girl. The collection grew bigger, and possibly exploded during my years abroad. I'm nearing my 500th movie.
I think I have previously described Taiwan as a very unique mix of Japan, China with a dash of Hawaii. Now for the Jurassic Park fans, you'd know that the movie was partly shot in the island… and traveling through the southern part of Taiwan I've felt velociraptors are about to jump at me at any minute.
Nick, over at Anomalous Material, did his list of 13 Iconic Movie Images (for him). I thought I would share mine here since things have been a little on the weak side lately.
I dunno exactly why 13, but… it suits me fine. It gave me room to include things I wouldn't have included in the first place. I'm surprised I cut so many from my Top10 Fave Films, but I did manage to squeeze half of them in. LOL I also set myself two rules… no black and whites, or animated films. ;O
So here we go~~~
Tony Takitani

Continue Reading…
In honor of Top 10 Films' 1st anniversary~~~
1. First Film: Enter the Dragon
I figured it must be one of my dad's favorites, since he's the one who got the tapes and did the recordings on the Betamax from tv broadcasts…
I literally know the dialog to Enter the Dragon ;P