Archives For the nightmare before christmas
I've got some pretty nice recommendations to share.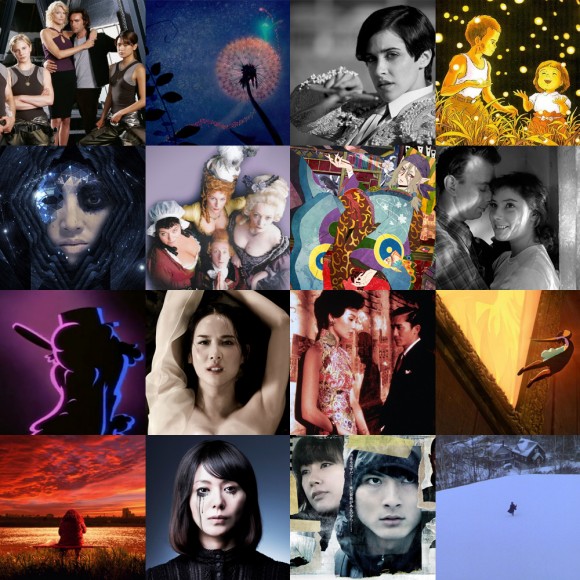 Pumpkin Pie Army! xD
We don't really celebrate Halloween… or shouldn't really here — being a "catholic" country that's supposed to be laic and all, but dressing up as anything is/should be more fun than celebrating Cancion Criolla day for some. At least for the kiddos, you know?
But I never really did. Maybe once, with the cousins… my youngest cousins do every year, though. xD Every year since I can remember them being able to walk. LOL
OMG. A couple more shots, including one of Jack Skellington, over at Otto-Otto.
Maca, why didn't you go! You missed Johnny! xD
I know I'm often unkind to dubbing – right?? – but I particularly think Disney does a decent job at doing multilanguage version of their musically-animated films… perhaps not actual full films, but their musical sequences. I was watching a Russian animated short that linked me to the Russian-dubbed version of the Halloween song on The Nightmare Before Christmas.
I particularly think the Russian dub has a lot of personality, and kinda scarier vibe~~~ and, what do you think of the Japanese dub of Halloween? Kore wa HAROUIN~~~ xD
… though a couple have been demoted half a star. LOL'
Let's see~~ From nearly 2000 rated films on my Flixster on Facebook application, this are at the top by rating… in no particular order…