Archives For emily blunt
It took a while, but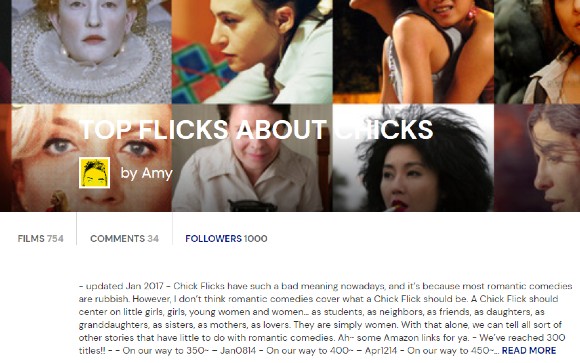 Happy 1000th fan!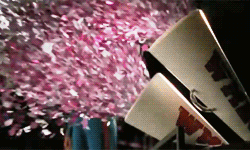 If you aren't following the list yet, you might discover a gem or two!
Merry Christmas, everyone! I spent all day listening to Xmas music xD
During this year's family dinner, I made a decision on my New Year resolution- I bow to try to not be a moral superior asshole in discussions. And I kowtow to those I had ugly discussions with (if any), if I ever made you scream at your screen- I'm sorry. I had an ugly discussion about food! FOOD! A discussion on food got ugly! LOL It was like being on an internet forum, and I kept feeding the troll. I'm sorry.
Anyway~
Today I decided to not stress over my End of the Year list any longer, so I finally published my list of Favorite Films of 2015~
I managed to get 195, without counting the films that I didn't rank because I don't rate certain documentaries. I managed to squeeze in Carol, The Revenant, and Spotlight… which did almost crack my Top10 Films in English. I wonder if I hadn't post the list, if it would've placed differently.
Oh, that also means that, just like my movie collection, I've segregated my lists by languages. There's a general list, but also included lists for films in English, Chinese/Mandarin, Indian, Latino and Miscellaneous languages, which includes all languages that I didn't watch enough films for a proper Top10.
Like we always do, the YAM Magazine team got together to vote for their favorite movies in a good ole' Facebook poll in our secret group. We are so different and live so far away from each other that our choices vary so much, making the list alive. Of course there are movies I wish were lower, and others that were higher… but, all in all, it's a good varied list for everyone to discover a new title.
This is the first time in my movie-counting life that I've seen over 50 movies by the middle of the year. As a general number, I picked 48 a year, to make sure I -at least- watched one film a week for my end of the year list.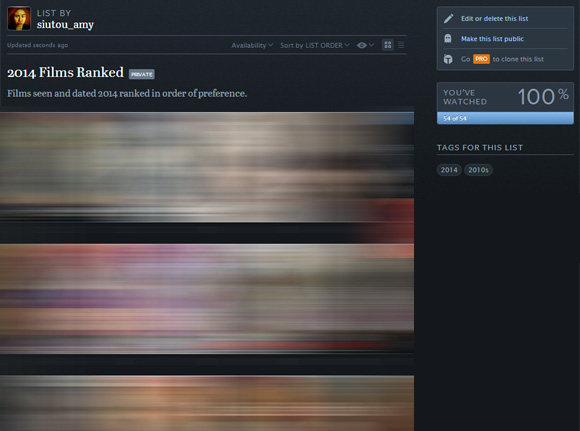 There's a LOT of bad and meh movies so far, but there's also a decent Top10. Not unbelievable, but decent. It's a working one that would do for a Dec.31 or Jan.01 publishing date. LOL
I had been hoping Emily Blunt make up for not living up to my expectations of her amazingness [1], and I'm so happy to see her in Edge of Tomorrow. I just want to see a prequel where she gets to kick some more ass, though I'm not entirely sure what the movie would be about… maybe an actual movie where we don't get much into the explanation of what is going on with the re-living.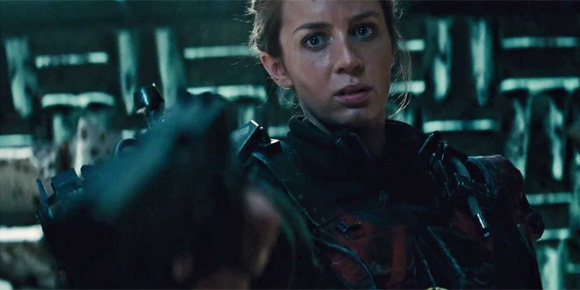 I needed a little more feelings.