Archives For film history
Woah <3 but, man, licensing issues~
One go, not much thinking and over-thinking. Yup, this looks about right.
2000 – Crouching Tiger, Hidden Dragon
2001 – Moulin Rouge!
2002 – Gangs of New York
2003 – The Lord of the Rings: The Return of the King (because I have to)
2004 – Finding Neverland
2005 – Munich
2006 – Letters from Iwo Jima
2007 – There Will Be Blood
2008 – The Curious Case of Benjamin Button
2009 – District 9
2010 – Toy Story 3 (because you HAVE TO)
2011 – Midnight in Paris
2012 – Life of Pi
2013 – 12 Years a Slave
2014 – Boyhood
I struggled a little with LotR and (maybe) Toy Story, but I'll give it to them anyway~ I'm also a bit lukewarm about Finding Neverland and Midnight in Paris, and I totally warmed up to Life of Pi… though I don't mind Argo. With Boyhood over Whiplash (despite me liking the other one better xD), it makes the list a lot more larger than life.
It's been a few years since I did a "what I like about" post [1][2], and considering that it's been one full year since I officially started watching Indian films, I thought it'd be great to look back to see What I Like About Bollywood– pardon me, Indian Films.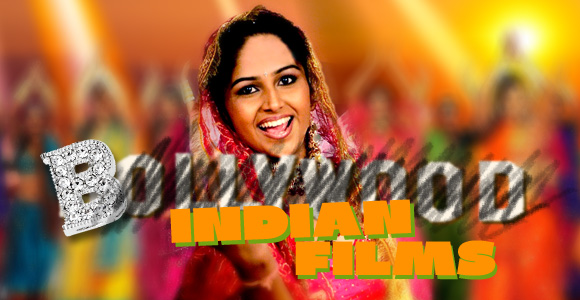 Mom, I know you're inside those blue eyes somewhere and that there are so many things that you won't understand tonight, but this is the only important one to take in: I love you, I love you, I love you. And I hope that if I say this three times, it will magically and perfectly enter into your soul, fill you with grace, and the joy of knowing that you did good in this life. You're a great mom. Please take that with you when you're finally OK to go.
Complete transcript via Awards Daily.