Archives For amy wong
I'm not the biggest fan, but I still made a list xD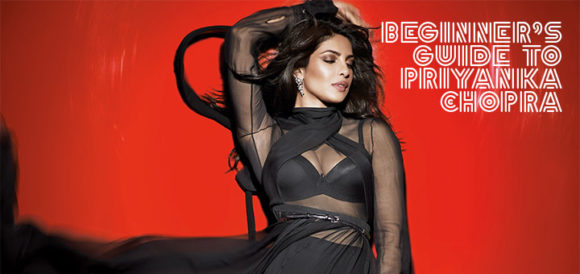 Mina-san! Genki? Ha!
Forgive the complete absent from the blog recently (two entries last month, and this is the first one this month!), I've been generally "more busy" updating the MUBI (the site formerly known as The Auteurs lol) database than even actually keeping up with news (trailers/music) on YAM Magazine or watching movies and shows. I've also been occupied watching Korean shows, which tend to make everyone procrastinate. And it's not like it was priority-watching, either~ I've been watching Solar and Eric Nam's We Got Married episodes, but my favorite watch and re-watches was Mamamoo x GFRIEND's Showtime.
I don't actually stan GFRIEND, and I already have biases. Bless.
Bless, SinB. Bless SinB with Moonbyul, Bless New Crush Star. LOL
We're living in a world obsessed with identity, origins and DNA. I'm starting to believe this is a conspiration to get us all to test our DNAs -paying and very much willingly- to see where we 'really come from.' No, like- really, where YOU REALLY come from. First it was this overly dramatic flights company, Momondo ad. Followed by this DNA test Buzzfeed video, which got me really really wondering.
Then this Joanna Rants Flama video about hyphen identities~~~ with a shout out to Asian-Peruvian (Protestant)! xD Which in the end sent my head spinning mainly because of my dad's side. Peruvian isn't really a racial identity, though some would differ. I don't know much about my dad's side of the family, but I know more than my mom's side~~~ one thing is certain, I'm positively certain my mom is 99,9% East Asian xD which makes me, at least, half East Asian (if not half full Chinese, despite having two Chinese last names~)
I know my grandpa on my dad's side was mixed Chinese and I know my grandma on his side was mixed Spanish-Afro-Peruvian, but not certain on percentages. I'll have to ask my aunt around now. But that would make my dad, at least, half Spanish creole (if not more) Afro-Chinese Peruvian xD and that would make me…… Chinese Spanish creole Afro-Peruvian? xD A Queer Catholic-by-culture Franciscan-by-school Agnostic Chinese Spanish Creole Afro-Peruvian. And that doesn't even paint the political colors. xD
But interesting.
I'm totally into the idea of finding out what's in me, but at the same time, I've been watching too much Orphan Black. lol