Archives For latin america
I guess I will be cheering for Mary Kom in this upcoming Rio 2016 Olympics.
I'm the crazy lady of Best Of lists~ so here's another one.
But if you're lazy, I've set up (almost) complete playlists on Xiami and YouTube.
Last time it took me 2 years to get my 2012-2013 list out. LOL This year, I'm early. I'm pretty happy with my picks at the moment, so I hope nothing mind-blowing pops up in these last remaining weeks of 2014. In the meantime~ you know where to go.
Y se nos fue, Chespirito. RIP, Chavito.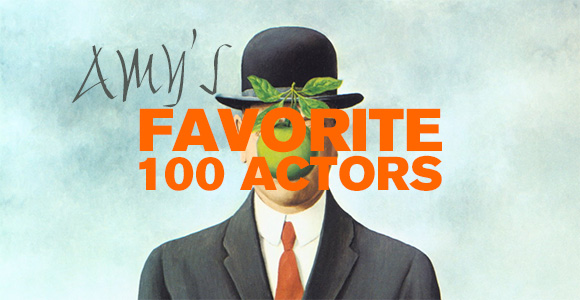 Who made it and who didn't? I was surprised myself. LOL Don't forget to comment and share ;)