Archives For china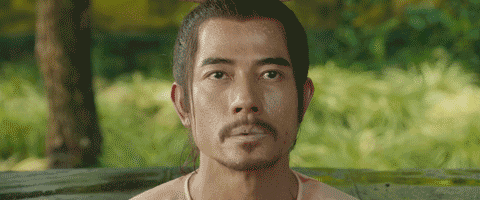 – Master, I wanted to see someone, but couldn't.
– Have you not seen him in your heart?
So I finally gave myself time to listen to both Buddha Jump (佛跳牆) albums. Their 2014 one, Let You See (給你看), is pretty good. Fell in love with this tune at first listen~ also, surprised to learn it's a project by Penny Tai.
The clip below is from a small show they did in China.
You can get the album on iTunes.
I'm trying to wrap my head on the fact that Mario Testino photographed these Chinese perfections- (From Left to Right) Zhao Wei, Liu Wen, Carina Lau, Fan Bingbing, and Tang Wei. Li Bingbing, Du Juan, Zhang Ziyi, Chris Lee (Li Yuchun), and Zhou Xun.
Celebrating 10 years of Vogue in Mainland China.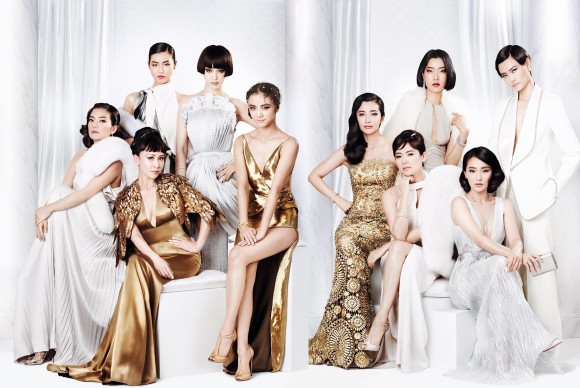 Note, though, that Carina Lau (sitting in gold on the far left) is turning 50 this year. I'm just saying. She's at least 8 years ahead of Li Bingbing (sitting in gold in between Tang Wei and Zhang Ziyi) and 10 years ahead of Zhou Xun and Zhao Wei. And Carina is sitting below model Liu Wen, who is 27. I'm just saying.
Carina Lau deserves our respect.
I, of course, also ended up finally watching Peter Chan's Perhaps Love (如果·爱), which is China's -possibly- only formal foray into the musical genre. They were probably so into Moulin Rouge! and Chicago at some point, they got Farah Khan to whip some of her Bollywood 90s magic. You can see all the influences.
But, of course, Chinese people don't believe in happy endings… even in musicals! Farah Khan probably watched this and was bored out of her mind because she probably doesn't get us tortured East Asian souls. I did buy into all the grown-up lamenting love story.
To misquote Ron- I want to suffer, but I want to be happy about it.