Archives For Japanese
Oh, hey! I somehow missed this on my YouTube timeline- Yu Aoi's 2016 New Year greeting xD
I've lost most my Japanese powers in the past two years of no Japanese movies, music and television. LOL I can only make out the greeting xD I feel deflated because -crossing fingers- I may be heading to Japan for the holidays in a couple of months and scares the crap out of me because no one speaks Japanese in this trip~~~
My dream is that I'll meet Yu-chan and tell her how big a fan I am/was. xD Must also remember to stock up on movies (hopefully with subs) and/or Shiina Ringo concert DVDs and discography.
Merry Christmas, everyone! I spent all day listening to Xmas music xD
During this year's family dinner, I made a decision on my New Year resolution- I bow to try to not be a moral superior asshole in discussions. And I kowtow to those I had ugly discussions with (if any), if I ever made you scream at your screen- I'm sorry. I had an ugly discussion about food! FOOD! A discussion on food got ugly! LOL It was like being on an internet forum, and I kept feeding the troll. I'm sorry.
Anyway~
Today I decided to not stress over my End of the Year list any longer, so I finally published my list of Favorite Films of 2015~
I managed to get 195, without counting the films that I didn't rank because I don't rate certain documentaries. I managed to squeeze in Carol, The Revenant, and Spotlight… which did almost crack my Top10 Films in English. I wonder if I hadn't post the list, if it would've placed differently.
Oh, that also means that, just like my movie collection, I've segregated my lists by languages. There's a general list, but also included lists for films in English, Chinese/Mandarin, Indian, Latino and Miscellaneous languages, which includes all languages that I didn't watch enough films for a proper Top10.
It's out, it's out! You know what to do~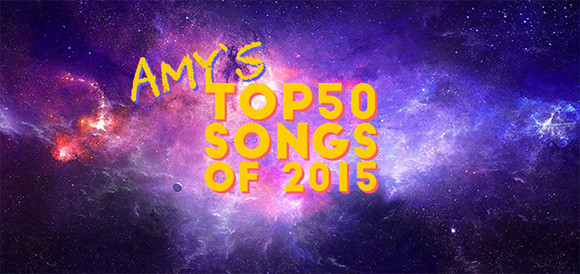 Japan does have some of the best commercials.
Japan-based Latina YAMmie Roxanne just shared these hilarious commercials for Van Houten Cocoa, featuring a mom who goes metal when crap things happen at home— her son begrudging her for not waking him up, a husband who does nothing, and a daughter who arrives late without notice.
And because lyrics are important, they have it subtitled— so don't forget to turn the CC options on!
No info on who's in charge of the campaign, but their website states there will be a Special Movie coming out soon.