Archives For Japanese
I've got some pretty nice recommendations to share.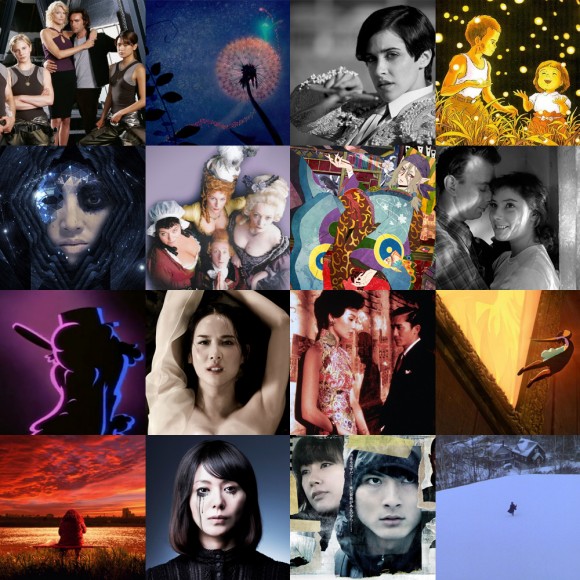 It's a five-year fandom anniversary!
and I've just gotten EXTRA lazy now. These are the links to Yu's previous Wiki entries [1][2].
I know that over the years (especially the last two), I have been lazying around not stalking enough news and being always late. Though some fans have disappeared from the internet, I still appreciate some of you lurkers.
I haven't bought anything on a vending machine in a VERY long time, unless you count the times I've used machines that dispense train tickets — and that would probably be twice in a little more than a year.
So this video of a vending machine in Japan using a Touch Screen is very interesting to me. Is there a practical reason they would need to switch regular vending machines to these touch screens? I can't think of any reason at the moment, then again- it's nearly 5am. This sort of posting always happens at this time of night/morning.
I was watching La Maison de Himiko the other day and my heart was struck once again by how beautiful Odagiri Joe is. I don't think it translates too well in photographs, but his face on a movie screen while he's doing his acting magic. It's so alluring.
Here he is in some photoshoot for Korean 1st Look.
Mori Now Building Group is celebrating ten years of something, so they've opened a website called Tokyo City Symphony where you'd be able to experience Tokyo at a 1:1000 scale 3D map projection.
It's pretty darn visually impressive.