Archives For Graphics
For those fathers who always play down their worries and fears.
我想你,爸。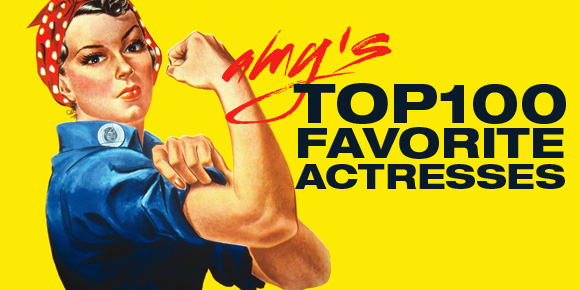 Too much awesomeness into one.
What made it to the list and where it placed? Some of my biggest biases placed lower than expected, and some that I don't want to be my bias placed high on there~
Interesting interview that I think I had read back when Jai Ho premiered, but now that I'm more knowledgeable makes much more sense and it's much more interesting.
Since you've played such diverse and memorable roles I'm curious to know if you could invite any five characters to dinner, who would you choose?

Nimmi (Maqbool), Mumtaz (Chandni Bar), Aditi (Astitva), Panna (Hu Tu Tu), and Veeran (Maachis).
I would surely agree that those are her best characters, but I'm not sure I would like to sit in a room with Nimmi, Panna or Veeran (unless that's pre-Maachis events). I would certainly feel uneasy with Nimmi. LOL And Nimmi would definitely not get along with Panna, so the whole dinner party would end up being blown up to pieces ;P that is if Nimmi doesn't get someone to get her first~ ha!
With my current watches, I would keep Aditi and Mumtaz, and add~~~ Sowmya (Kandukondain, Kandukondain), Kavita (Ghaath) and- I can't pick between Ashima (The Namesake), Nina (Cheeni Kum) or Meenaxi. xD Or maybe I'll go thematic and pick Dr. Malini (Fanaa) or Neetu (Khuda Kasam), with whom we will talk about laws, the justice and defense system.
Aditi and Mumtaz will probably enjoy the company of Ashima, Meena (Aamdani Atthanni Kharcha Rupaiya) and… Janki (Chachi 420) or Gehna (Virasat).
Also, I went on a binge Amazon purchase and got myself a bunch of Tabu movies (and other movies) as the good fan that I am with my fandoms.
I broke MindMeister a while back. Around early March actually, so I went back to FreeMind. It doesn't look as slick, and you gotta install it… but the interface works in the most straightforward of ways. And their PNG export works really good.
Since March, there's been a bunch of changes in the list, Rakeysh Omprakash Mehra got his own hub after a watch of Delhi 6 — which is the change that broke MindMeister. Mani Ratman also got his own hub, and a watch of Fire sprung a Deepa Meetha hub.
I've watched a bunch of Sridevi movies, but not a big fan of the movies themselves except for Sadma / Moondram Pirai. Also added random single titles, catching up with films as varied as Udaan (which sprung a Vikramaditya Motwane hub), Stalin, Highway, and Student of the Year (Alia Bhatt is YUCK in there), and single film additions for Aamir Khan, Shahrukh, Juhi, Madhuri, Rekha, Shabana Azmi, Seema Biswas and Tabu.
According to IMDb, it's nearly 200 movies already.
I also bought a bunch of Indian movies. The first batch arrived yesterday with Rani Mukherji (2 titles), Vidya Balan (1), Tabu (2), Mani Ratman (1) and Sanjay Leela Bhansali (1) titles. I still wish and hope for SLB Bluray releases for everything pres-Saawariya.