Archives For france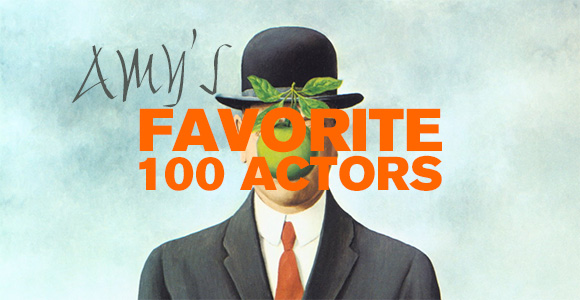 Who made it and who didn't? I was surprised myself. LOL Don't forget to comment and share ;)
High-Kick Girl! was a really really poorly-edited movie with a very weak script, but Rina Takeda makes a lasting impression because, well… in their words: "No wires. No stuntmen. Literally really kicking. Seriously… I get kicked." is their selling point.
If Scarlet Johansson gets to be an action star. Why shouldn't Rina Takeda get to do it? Please, Luc Besson and Donnie Yen and Jackie Chan. Take notice!
SO.MUCH.POTENTIAL.RIGHT.THERE.
Karate Girl was already an improvement. Imagine the possibilities with a strong director, first class action choreography and a proper project surrounding the girl.
This is the first time in my movie-counting life that I've seen over 50 movies by the middle of the year. As a general number, I picked 48 a year, to make sure I -at least- watched one film a week for my end of the year list.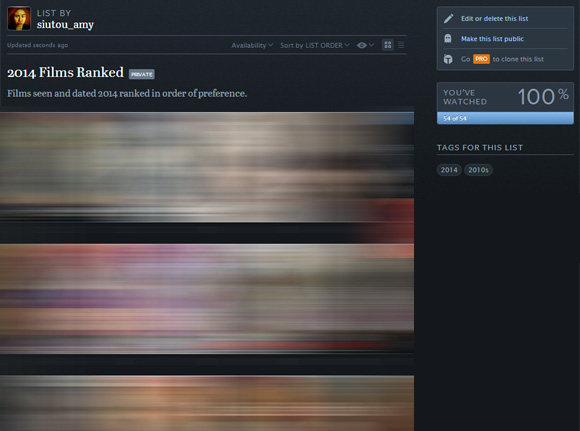 There's a LOT of bad and meh movies so far, but there's also a decent Top10. Not unbelievable, but decent. It's a working one that would do for a Dec.31 or Jan.01 publishing date. LOL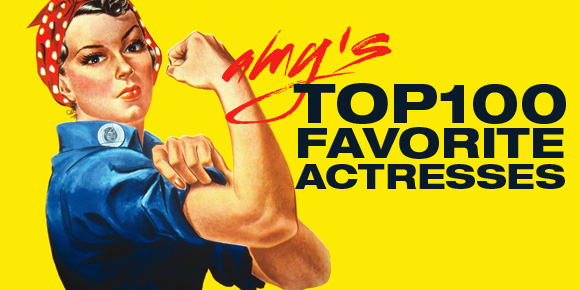 Too much awesomeness into one.
What made it to the list and where it placed? Some of my biggest biases placed lower than expected, and some that I don't want to be my bias placed high on there~