Archives For Life
I'm not the biggest fan, but I still made a list xD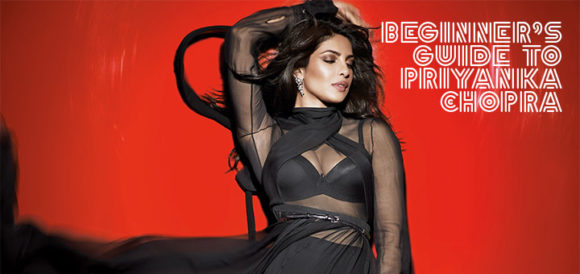 Mina-san! Genki? Ha!
Forgive the complete absent from the blog recently (two entries last month, and this is the first one this month!), I've been generally "more busy" updating the MUBI (the site formerly known as The Auteurs lol) database than even actually keeping up with news (trailers/music) on YAM Magazine or watching movies and shows. I've also been occupied watching Korean shows, which tend to make everyone procrastinate. And it's not like it was priority-watching, either~ I've been watching Solar and Eric Nam's We Got Married episodes, but my favorite watch and re-watches was Mamamoo x GFRIEND's Showtime.
I don't actually stan GFRIEND, and I already have biases. Bless.
Bless, SinB. Bless SinB with Moonbyul, Bless New Crush Star. LOL
'Tis a thing of pure beauty.
Otherwise known as SamuraiDroneCatIdolSuperhumanRubeGoldbergViewerWarningTooExplosiveHighSchoolGirl (侍ドローン猫アイドル神業ピタゴラ閲覧注意爆速すぎる女子高生) — I don't exactly know how the translation in English came to being, but in the Japanese, there's a mention of Pythagora (as in PythagoraSwitch).
Also, obvious dig at Shideido's commercial.
Apparently, BiBi now has an official Facebook page (finally!). And it turns out that I've missed a couple of photoshoots, since BiBi has been promoting the release of Cold War 2, one of them a shoot by an unknown photographer for the July issue of Harper's Bazaar China, featuring this gorgeous dual cover.