Archives For india
I'm not the biggest fan, but I still made a list xD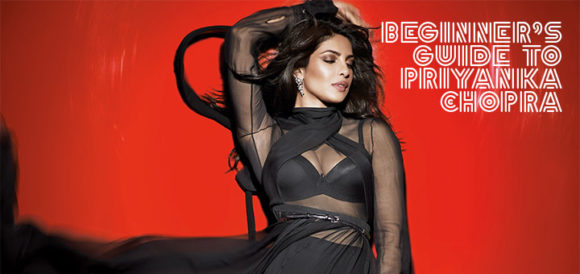 L'Oreal Paris has a bunch of brand ambassadors by region, and they all get invited to Cannes; among them, there's people like Eva Longoria, Aishwarya and Sonam Kapoor, who all end up walking the festival's red carpet events, just like last year. This time around, they got them all for this commercial that also credits J.Lo and Blake Lively, even though I don't really spot them in it.
Those who do make it and aren't listed, however, include Aishwarya, Sonam Kapoor, and the Bingbings– Fan Bingbing and Li Bingbing. That's on top of Jane Fonda, and everyone's faves Julianne Moore and Naomi Watts, who all come together to gather round John Legend.
The idea of them coming together around Legend gave me vibes of that Lux Soap Commercial that Shahrukh Khan did like a decade ago, which featured Hema Malini, Juhi Chawla, Kareena Kapoor, and Sridevi… but then I watched it again, and that one was grosser. xD La Vie en Rose, at least, is a nice soft tune to give you the feeling of floating in the clouds xD
— EDIT 12Aug'16 —
Here's the L'Oreal India upload.
Richa Chadha is currently promoting Sarabjit and Cabaret, so she sat down with Anupama Chopra for a lengthy chat. Sit-downs with Anupama usually don't last this long, but Chadha is great in it– she's open, witty and entertaining, and manages to make you wish the best for her. I know she'll probably hate on this, but she reminded me of Tabu on this, for reasons unknown.Just gave me those vibes.
Happy watching!
There's a really really REALLY good looking photoshoot of Tabu for this upcoming month's issue of Femina's Wedding Times that was shot by Jatin Kampani [Instagram][Facebook]. Clothing credits are going to Sandeep Khosla and AJSK (which I'm also supposing is clothing, though I couldn't find anything on it). I really really love this shot. Would love actual scans of it.
[source][source][screencap source][more images here][and here]
*edited: added more photos*
The first episode/short film, The Road Trip, for Ankur Tewari's Y-Films web series, Love Shots, has finally been released. And it's awesome. It's kinda sad that YRF has to put so much great talent on the web and not on the big screen, but it's great that they put together such a great list of talent. The first episode has Nimrat Kaur, so we all can get our fix there, alongside Tahir Raj Bhasin who crept everyone out in Rani's Mardaani. Their chemistry sizzles here. They're both great.
Promising start for the series~
A new episode will be released every Tuesday until all six shorts are out.