Archives For hayao miyazaki
I've got some pretty nice recommendations to share.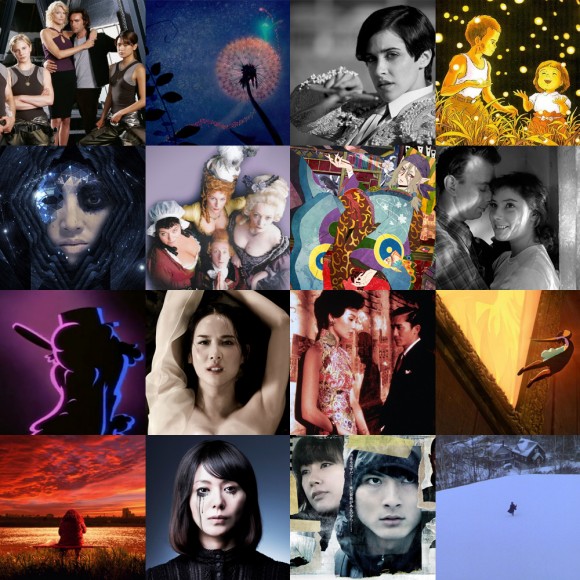 Anomalous Material has posted this for the Encore Entertainment blogathon.
So here's mine. Hopefully they're not THAT common. Of course, you might be waiting for me to pick the Kiss in the Rain from The Notebook with sizzling Ryan Gosling and Rachel McAdams, or the Kiss in the Summer Rain from Cinema Paradiso… because even though I don't appear to be, I'm a sucker for romance.
And tonight, I'm in the mood for some romance, so… I'll pick, the Dare scene under the rain of Jeux d'Enfants, who by the way also made it to my list of Best Kisses, why? Because it's got Marion, and for some reason I find that movie overly romantic in a very twisted way. LOL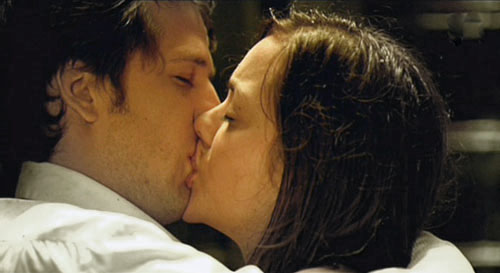 Watch the scene on YouTube. Of course, spoilers.
What do I like about that scene? Maybe it's how their twisted relationship is build up to that point where they finally realize they are meant to be after all the sick stuff they made each other do. Then you've got Sophie arriving after realizing that Julien isn't really dead, and him realizing the lie he just told. Their respective partners being completely ignored because nothing else matters, and Julien singing La Vie en Rose out of tune.
And we continue to go through the years and film~
Some interesting observations on this one? There were a lot of GOOD male performances. I guess it's by years, but I thought it was so tough to choose my Best Actors this time.
!!!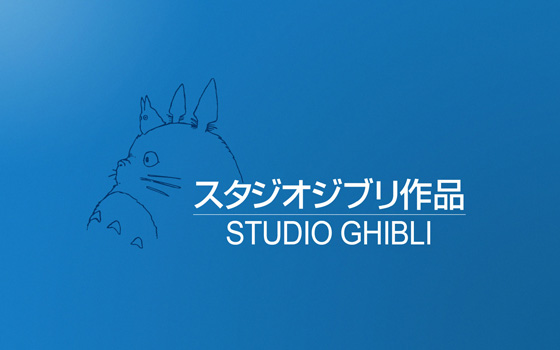 Just browsed through NHK, and Miyazaki Hayao was there, so I went online to look it up of course. I needed to know why he was gracing my TV screen~~~ xD
Director Isao Takahata, who co-founded Studio Ghibli with Hayao Miyazaki, has revealed that he will be directing his first feature-length flick since 1999's My Neighbors the Yamadas. Takahata, who also wrote and directed the tear-jerker Grave of the Fireflies, will be taking on the classic folktale The Tale of the Bamboo Cutter, or Taketori Monogatari.
via Cinematical.
Grave of the Fireflies is my all time FAVEEEEEE animated film. You will only not cry and feel sad watching this, ONLY ONLY if you're not human. LOL
Also! There's more!!! Miyazaki will be working on two new animated films!!!
It's 35 films this year! Woohoo! Well, not much to celebrate since some of those were really REALLY bad, but they count for the movie countdown~~~
In the meantime, I've decided to put my list of Best 2001 films.
It was really difficult to choose some, as I seem to not have seen many 2001 films, so many of my nominees are the same as the Oscar, I feel. Remembering the films made me remember about the first time I actively waited for the Oscar. I mean, the event in itself was something I did, but that year was the year I said I'm gonna watch the Oscar to see who will win. American Beauty won that year, as did Kevin Spacey and The Matrix. 1999 Films, wow~~~ I was 13 going on 14.
Anyway~ without further ado~~~