Archives For fandom
Also, sharing that overdone Beginner's Guide I did because I couldn't make up my mind, LOL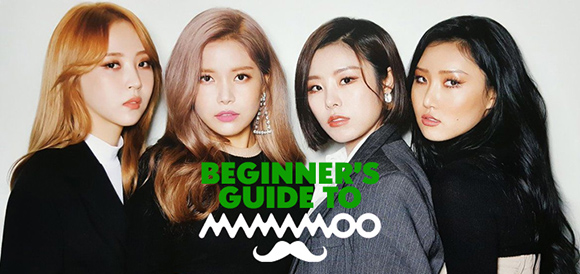 Happy listening~ xD
*(%&#*&$(#*&$*#&%*(
expletive~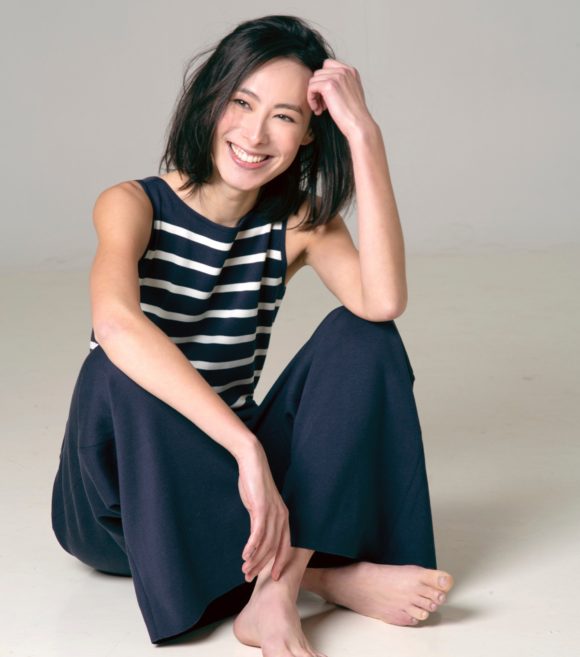 Any Isabella is better than no Isabella at all.
I was looking for a decent quality image of Alexander Walker's Joan Crawford: The Ultimate Star book cover, but I couldn't find any :/ so I decided to scan my own. Take it as a service to the online community. I was going to watermark it, but decided not to. A link back or a shout out would be nice, tho :)
I like mentioned back in April [1], Yu-chan is featured on Hoshikuzu Scat's (星屑スキャット) most recent music video directed by Birds Without Names director Shiraishi Kazuya~ The song, titled Shinjuku Chanson (新宿シャンソン), is featured on Kesho-shitsu (化粧室), the first album of the drag queen group, and was written by multi-talented illustrator-actor-writer Lily Franky.
'Tis a thing of beauty~
Damn, I missed ya, Gaji~ I still miss Seju and all her drama, but Pet Aesthetics (애완의 미학) is as close as it's gonna get for a while (at least), and I did see what you did there *wink wink nudge nudge* Also, I missed those *badump badump* The art, the aesthetic. Damn it.
I do wonder… are you gonna make me cry? lol