Archives For quentin tarantino
I've got some pretty nice recommendations to share.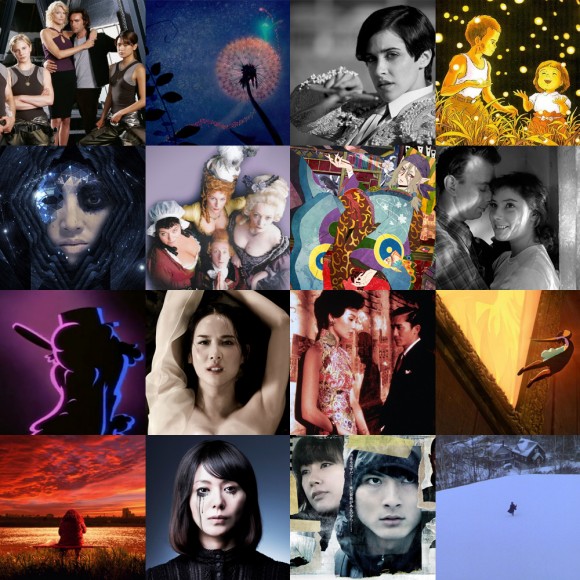 I didn't do one last year because… because I didn't care. I probably care less this year, since I have less films that I liked, and my watching colored-coding has been reduced to "watched" and have no desire "to watch" anything. Let alone "dying to watch" [1] [2]
But here it is- what I've watched and some of my rough predictions.
Also attaching [1] my Watched List from last year.
I love this one, despite not having watched many of these films… I still love Kill Bill – Vol.1 more than Vol. 2 though xD. Good stuff… but you know what's with buying things that come in different parts? They always release a better product… one with additional scenes… or better conversion, there's always something extra.
Ahh… I hope I can finish this post in less than 30min. LOL Or sure I'll be whining with the people at Anomalous Material for posting so many Memes xD
But we're lazy, so we're doing a 31-day Meme into one post. Just like we did on the TV Meme… only with more pictures! Because I think that TV Meme needs photos, right?
1. A Sequel that Shouldn't Have Been Made
You know there should be something wrong when all the sequels went straight to DVD. That's a sad sad ending for a good cheesy film like Bring it On. The sequels bring so much shame when mentioning Bring it On, which by the way had Kirsten Dunst and Eliza Dushku… and Gabrielle Union. And cheers. I said Brrrr it's cold in here! There must be some Clovers in the atmosphere~~~ LOL a perfect introduction to setup what the cheese will be about, and a more poppy-end-of-the 90s-rendition of Hey, Mickey!