7. BoA Kwon (BestOfAsia) (23)
Korean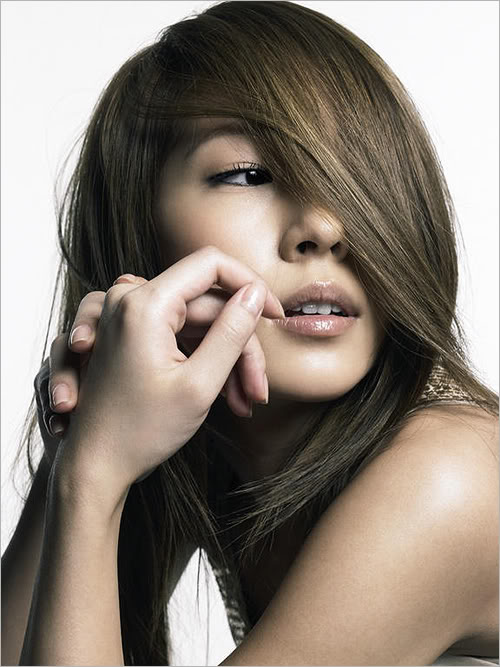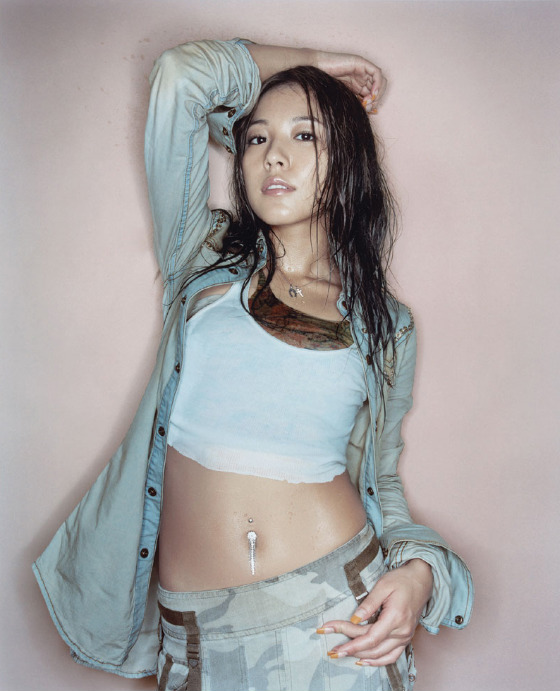 BoA has been singing for what feels like forever [really, FOREVER], conquering not only Korea, but also Japan. She recently made her American debut with the song Eat You Up, which well… is a bit silly, but has a super rocking choreography, totally puts to rest any pop princess left on stage in America.
So she's been to America last year, there is no reason why she couldn't have been included on your list. ;P
8. Wei Zhao (Vicki Zhao) (34)
Chinese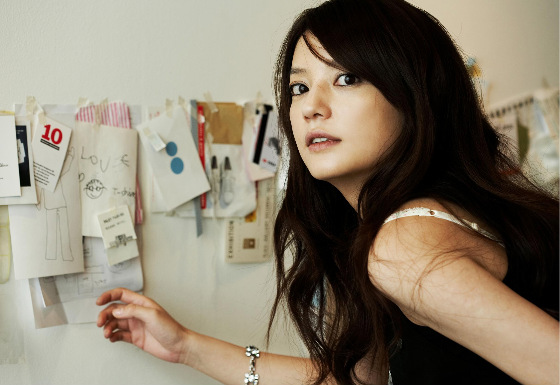 Let me tell you, Vicki Zhao just had a baby. But alongside #6 Xun Zhou (also Zhang Ziyi and Xu Jinglei) is considered one of the "Four Young Dan actresses". You guys probably saw her last on American screens on Red Cliff — she even played cross-dressing for a bit. If you haven't seen Red Cliff, what are you waiting for? Or maybe you recognize her from Stephen Chow's Shaolin Soccer too.
Zhao is so famous that she dubbed Princess Fiona (Shrek 2), and even dubbed Natalie Portman on Wong Kar-wai's My Blueberry Nights. The last she's done before having a baby? She played dress-up once again when she starred in the newest adaptation of legend war hero Hua Mulan, and the action thriller 14 Blades, which opened in China and Hong Kong last February.