Archives For Chinese
I guess we got two posts related to Bibi in a row. Let's just say it's to celebrate the release of her latest studio album, which I am calling… for the lack of a proper English title, Dark.Select.Clear
I really really LOVE this dirty photoshoot. I dunno about the awkward standing looking at the camera one, but the rest are pretty good. Okay, maybe not the holding the rocks ones either… but the rest exude sex appeal, something I've always felt was lacking in the photoshoots or performances she's been doing…
Which only means one thing. You know that one thing that you notice in someone's eye. It's the glitter that suddenly sparks after you do that something. That something's happened. Bibi's got that look now.
I ran into these kinda high resolution images of Bibi's turn out over HotSpot, which look positively rocking. I don't think Bibi's ever looked as cool promoting an album since I found out about her.
First Elle China, then this… then there's Men's Uno, which I should find bigger resolution versions of that photoshoot, because that one is cool too.
This is my favorite shot xD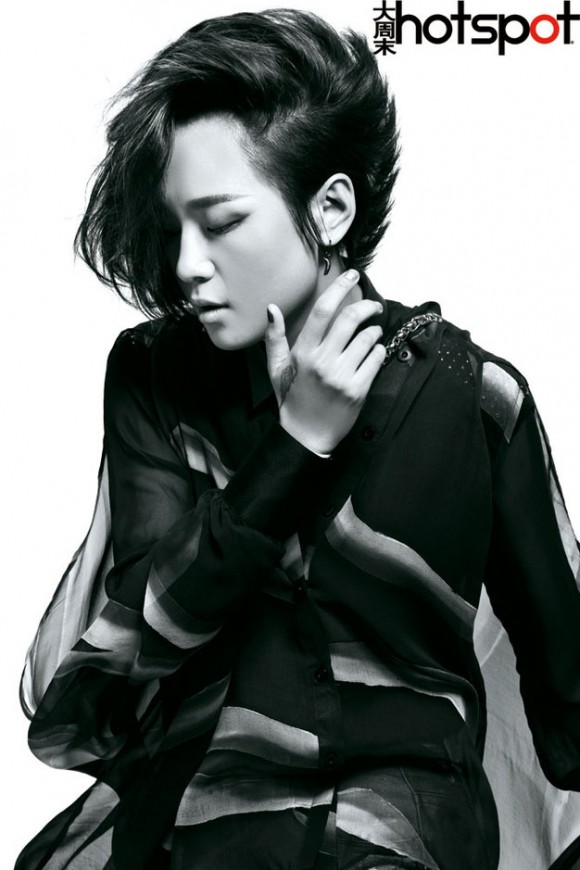 I find it strange that I got to find out Westlife is splitting up while on Weibo. I don't know if that says how much I spend time there now, or if that only means I don't follow the guys on Facebook or how much they matter or Twitter.
Anyway, Westlife going their separate ways after years… and years… feels weird as if I hadn't been paying attention to this pop side of my life I used to have. My story with the band is a rather interesting one that started with a communication class group assignment where we had to make our very own radio show.
You can say I started my very first podcast back in the late 90s.