Archives For Chinese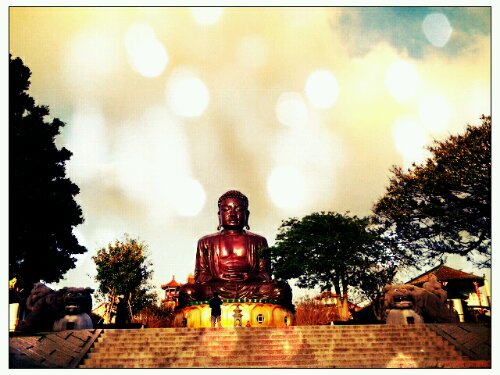 It was a temple day today… and then we stopped in Changhua for that big Buddah~
I gotta admit… with the cars, the scooters (the scooters!!!!!) the people, the noise, the smell of food and all the signs in Chinese… my first Night Market experience was a little overwhelming.
I think this is… Taichung. Not really sure what the name of the market was, though. Got some really exciting pictures with the Nikon camera… can't wait for them.
Had a bumpy start with a severe case of airplane bloating and jetlag. But an early night at the hotel in Taichung fixed it.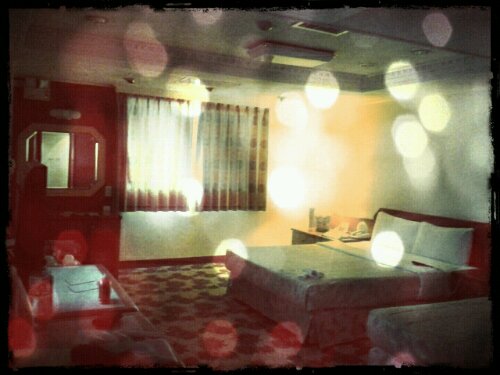 I dunno what to tag this.
But you know my fave Misster member is Chris xD
Her face is perfect. Look at that jawline and the cheeks.
This is a superficial post on The Flowers of War.
You can also check my post on propaganda films — Propaganda: Movies and their Message ~ and you are more than welcomed to flame me for liking "rubbish" films or liking China, whatever. LOL
I honestly liked The Flowers of War, it had its faults of course… as any and many a film does, but I totally think that the shameful 29% in RottenTomatoes is undeserved. It's… with all my honesty and my unbiased, a solid 70%. All of that aside, wow– these are beautiful. If only the film could have been promoted with these pictures~
They're the heroes~