Archives For 2d classical animation
Honey, I Shrunk the Kids meets Metamorphosis meets Eega.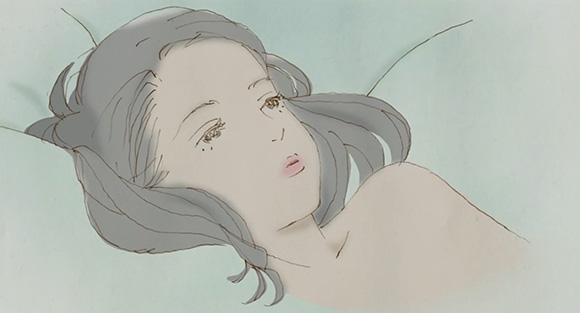 It's pretty awesome. You can watch it on AnimatorExpo.com
I'm terrible with timing, aren't I?
I'm always dissatisfied with my end of the year lists, but I supposed a WHOLE year of catching up is good enough for me to have a proper idea of what I like, right? I managed to squeeze in 227 movies, the rest is history. I hope you like it, that you don't hate on me for not including some of your faves, that you celebrate that we loved some of others, and that you love me for introducing you to one title you missed.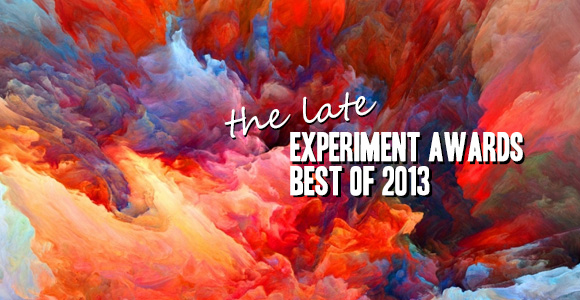 I also made a [nomination] list of all my favorite foreign things of the last decade. If I had included all movies, general suspects would have applied (eg. Children of Men, Dancer in the Dark), but still remains a very ME list. I hope you like the selection, and don't hesitate in suggesting films to watch.
Happy new year, everyone!
Sorry for the lack of posts last month. To make up for it, here are five posts so you can catch up to my 2013 and to get you going this 2014.
I was finally doing some room cleaning, and ran into this plastic bag that had a whole bunch of the tickets of movies I caught while living/staying in Van. The results? Of course, I spent over two hours trying to make out some of the fade tickets, arranged them and put them in order of attendance.
The first movie that I caught there was Hulk at what used to be Tinseltown Cinemark. The first two columns cover my first year of studies. My maximum number of movies a month was 9 flicks in January 2004 (Cold Mountain, Big Fish, Peter Pan, 21 Grams, Along Came Polly, Monster, Butterfly Effect, The Cooler and Ginger Snaps 2), April 2004 (Hellboy, The Delicate Art of Parking, Kill Bill, Connie and Carla, Home on the Range, The Punisher, Dogville (twice) and Man on Fire), followed by July 2006 (Devil Wears Prada, The Omen,The Lake House, The King, PotC 2, Lady in the Water, Strangers with Candy, and an unidentified movie that's already faded) with 8 flicks.