7. Byung-hun Lee (39)
Korean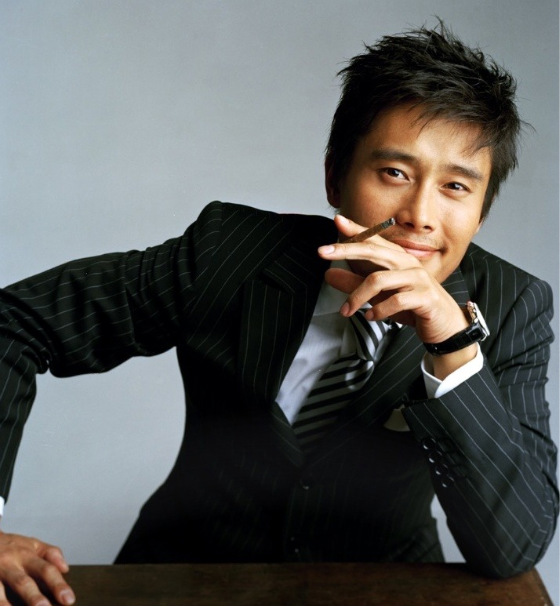 He also had G.I. Joe: The Rise of the Cobra last year in theaters in America, right? And, well… I know American theaters recently had runs for The Good, the Bad and the Ugly. So really, guys… you should really watch more subtitled films.
8. Lee-hom Wang (34)
American of Taiwanese ancestry
Lee-hom is hot and super talented. That alone should be enough to be included on a list xD Plus, he speaks English (obviously, he's American), he learned Mandarin, Cantonese, Japanese… and also speaks French. He plays like 14 different instruments including the drums, the piano, the violin, the er-hu (the 2-string Chinese instrument), he composes his own music, he raps, he reads Chinese opera scores.
He's good-hearted, and did I mention all of that is hot?