Archives For Jobs
I've got some pretty nice recommendations to share.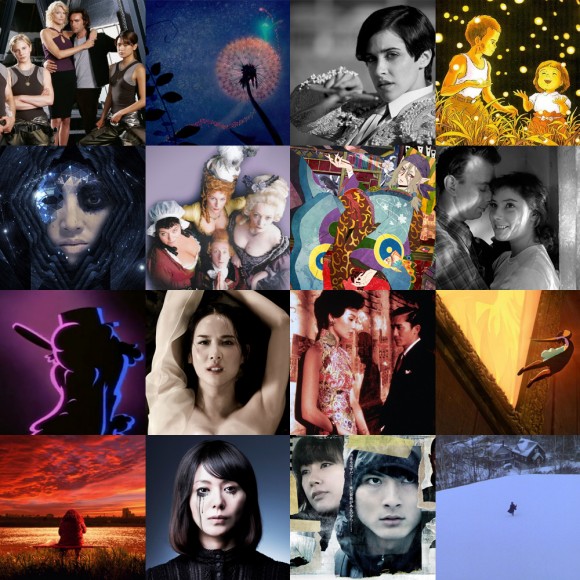 It's a five-year fandom anniversary!
and I've just gotten EXTRA lazy now. These are the links to Yu's previous Wiki entries [1][2].
I know that over the years (especially the last two), I have been lazying around not stalking enough news and being always late. Though some fans have disappeared from the internet, I still appreciate some of you lurkers.
A few weeks ago, Google changed its image search to the rage of webmasters — especially bloggers of photographers. However, hits didn't seem much too affected here. Maybe there was a 10% drop in hits, give or take. So I decided to keep an eye for it to check how affected the hits on the site were. It wasn't until two or three days ago, when I installed Imaguard (besides having enabled Hot Linking, which has been on forever but doesn't seem to work with Google Image Search for a reason — is that even ethical?) that I saw a BIG drop in hits. To check what was going on, I did a search on my most popular subject: "yu aoi" – the search is disheartening.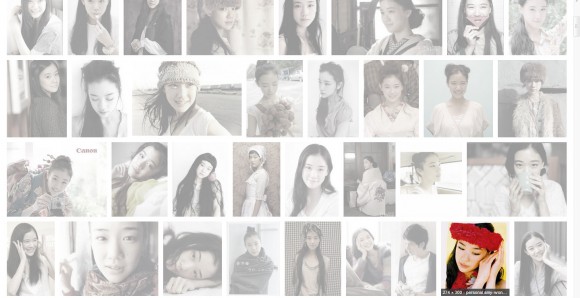 Before, when you used to image search for "yu aoi," you would end up with a few tons of photos from my blog. Embarrassingly known as "amy the yu aoi fan," Besides trying to avoid the posting of random picture spam with no data, I did try to do some research with my barely capable level of Japanese. For commercial work, I tried looking up at campaign names, and creatives involved — for photoshoots, I tried my best to post photographer names and maybe stylists. So people who were fans, would generally end up in my site.
Now when you search for "yu aoi," there's only one of my files showing up in the first four lines of images. Before, the first few lines used to be flooded with the photos I posted with details.
WAIT, it gets worse.
When I do an specific search for "yu aoi + amy wong," the selected photos in the search get some mix up with Pinterest and WeHeartIt, which are re-postings from my blog. Sighs.
Is it time to look for some other search tool other than Google?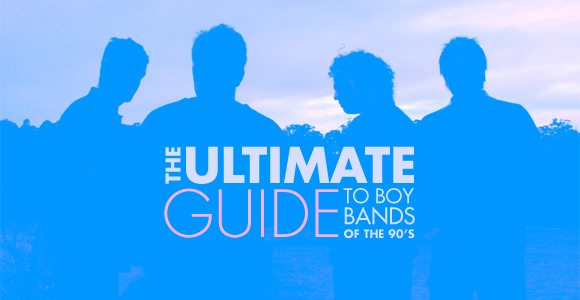 What started like a simple post, ended up taking a lot of hours of research and boy band video-watching. I may or not regret it.
Voila! The Ultimate Guide to Boy Bands of the 90s ~
There were boy bands I hadn't even heard of… and some that I had to dust off my VHS tapes to get their names. Ha!