Woah~ seems like Yu is everywhere this May.
I'm loving it.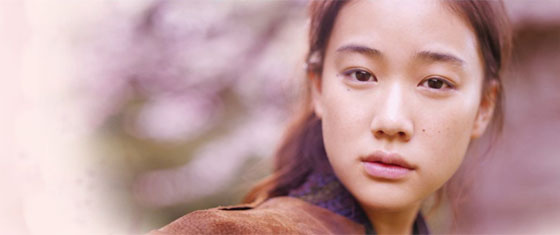 Like I've said before, Yu's face on Raiou seems flawless. And she seems more grown up, I was a little taken by that. I feel so proud. LOL even though I'm younger… This is the Yu I like, the one that acts. I'm all over the voice she uses on that teaser. The screaming, it reminds me of Shiro.
Expectations for this just went higher.
via NipponCinema