I can't believe it's been ten years since~ To celebrate, Studio 4C is publishing a Tekkonkinkreet Artbook. 100 copies (which are already gone) signed by director Michael Arias. Another 292 copies that will come with a hand-drawn slip in between the book. Both priced at Y2980 JPY (at around $26 USD at current exchange rate). The shipping to South America is more expensive than that xD
Anyway~ for those interested; here's the LINK.
Kuro, when the sky turns black why do I feel so blue?
*update*
Also in 日本語!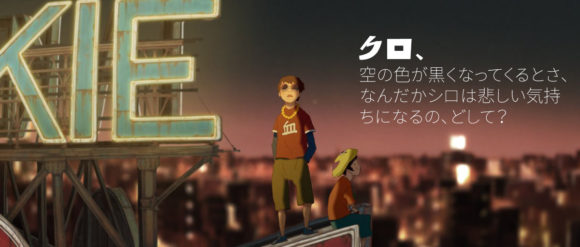 クロ、空の色が黒くなってくるとさ、なんだかシロは悲しい気持ちになるの、どして?