Moving from #9 to #8 on the list of the 20 to Watch, there's another familiar face… even if the name doesn't really ring a bell, unless… of course, you are already familiar with Ben Whishaw~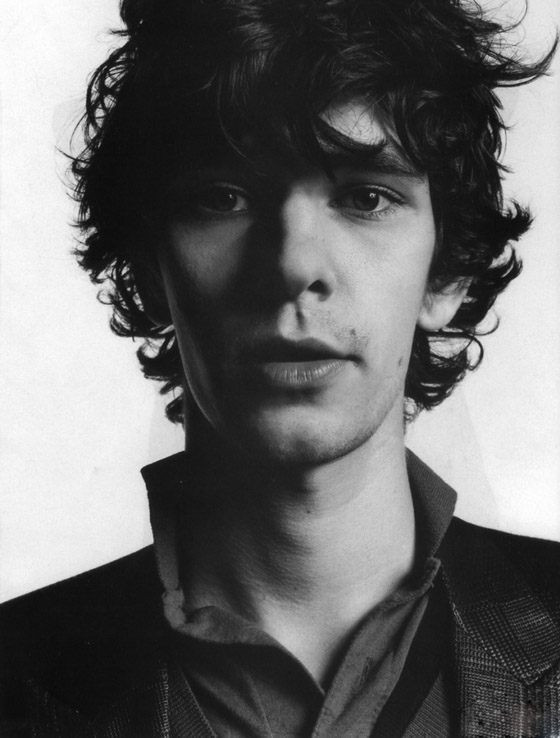 Born in Bedfordshire, England on October 14th 1980, this 29-year-old actor is probably most recognized for his starring role on Tom Tykwer's Perfume: The Story of a Murderer. However, before his big break as smelling murderer Jean-Baptiste, Whishaw participated in the film Layer Cake alongside Daniel Craig, and Sally Hawkins.
In 2007, Whishaw became part of the cast of I'm Not There, the experimental film about Bob Dylan credited alongside the likes of Cate Blanchett, Christian Bale, and Heath Ledger. His last big hit on the silver screen was playing poet John Keats in Bright Star, directed by acclaimed director Jane Campion. The film garnered considerable buzz not only for him, but also his co-star Abbie Cornish.
Next up for him? A re-adaptation of William Shakespeare's The Tempest by writer/director Julie Taymor (Across the Universe) alongside Djimon Hounsou, Alfred Molina, Chris Cooper, Alan Cumming and Helen Mirren.