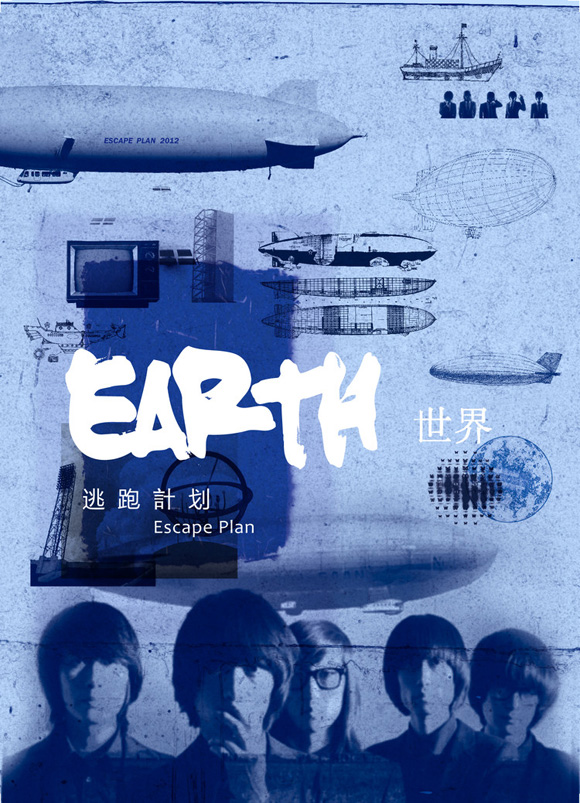 Just been discovered!
Escape Plan (逃跑计划, Tiao Pao Ji Hua), aka. Perdel Band. Spotted on CNN Travel… as always [1]. Their Rock in China page isn't up to date, but it's always a good spot to start with. Besides their 2008 EP titled Take Me Away (带我离开), they released a full length album in early 2012 titled Earth (世界), which contains all the songs from their EP in more slick production, as well as a version of Zaijian Zaijian (再见再见) with lyrics instead of the instrumental piano.
From all the endless bands coming out of China, they seem to be a good substitute of Yuguo while I wait for their new album, which is supposed to come out this March (if I didn't read wrong)
Sorry, no music embeds.
You can preview web shorter versions of their album on their Douban page or Weibo Music.